Ducati Diavel Service Manual: Appropriate diagnosis tools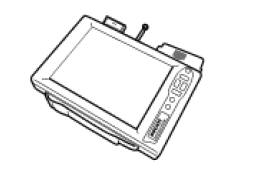 97900.0211 Dds (ducati diagnosis system) without cables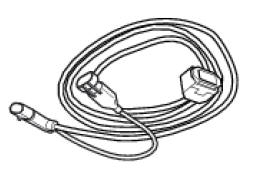 97900.0227 Power cable and diagnosis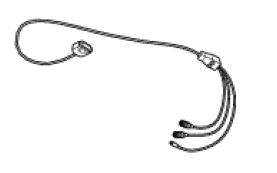 97900.0222 Power cable and diagnosis 1060838 (measurement module)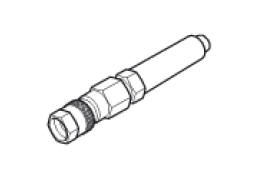 97900.0218 Vacuum sensor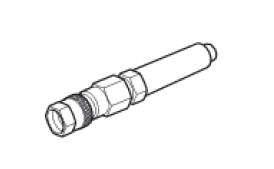 552.1.039.1A Pressure sensor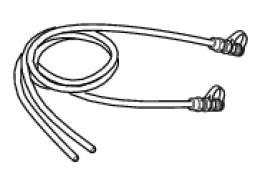 97900.0220 Pressure/vacuum tube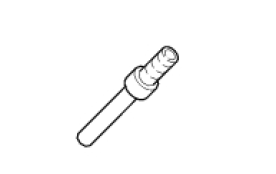 97900.0221 Union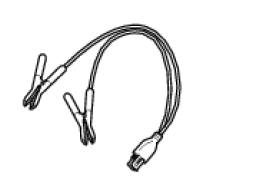 97900.0228 Battery socket adapter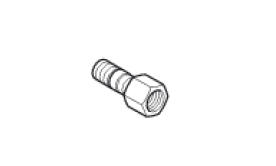 814.1.114.1A Oil pressure coupling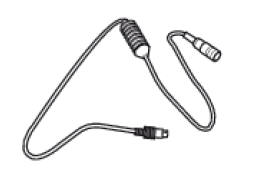 514.1.032.1A Auxiliary test cable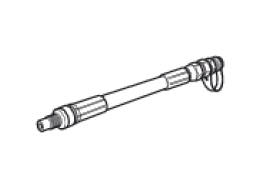 552.1.038.1A Cylinder compression cable m10 fitting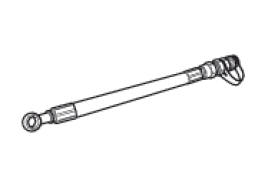 875.1.065.1A Oil pressure tube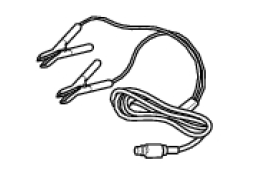 97900.0230 Feeder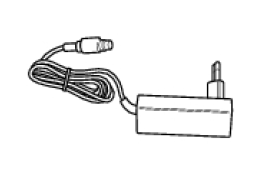 97900.0224 Feeder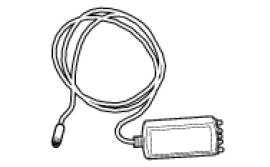 88765.1371 Belt tensioning sensor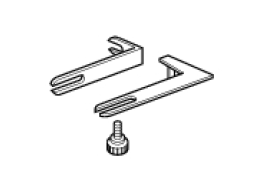 88765.1374 Belt tensioning sensor bracket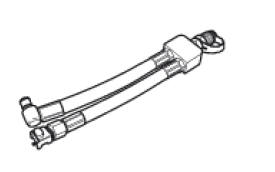 590.1.189.1A Fuel pressure tube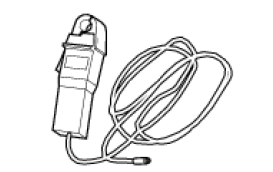 88765.1126 Clamp-type amperemeter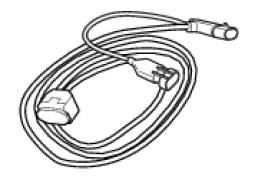 97900.0227S Can network diagnosis cable
88713.1072 Drift to install half bearing in bottom yoke 88713.2562 Chain assembly tool 88713.1058 Wrench for steering shaft nut 88713.1062 Tool for installing steering head bearings ...
Other materials:
Electrical power for lighting and signalling devices
The front and rear running lights consist of led units with light conduits. As a result, the light source is not visible as the light is diffused through the surface of the light conduit. These two images illustrate the front and rear running lights with light conduits. The figure ...
Front brake control
Front brake master cylinder Brake lever Special screw Sealing washer Screw Phonic wheel Brake disc Pin Left brake calliper Boot Bleed valve Spare stand Control unit - front callipers pipe Microswitch Oil duct union Screw Hose clip Right brake calliper Speci ...
Removal of the cooling system hoses and unions
Loosen the clips (21) that secure the radiator/thermostat sleeve (40) and the radiator/plug sleeve (24) to the water radiators. Loosen clips (25) and (43) that secure the breather pipe (26) to the radiator/plug sleeve (24) and to the left radiator. Loosen the clips (34) securi ...