Ducati Diavel Service Manual: Inspection of the gear selector drum
Use a gauge to measure the clearance between fork pin and the slot on the selector drum.
If the service limit is exceeded, determine which part must be replaced by comparing these dimensions with those of new components (sect. 3 - 1.1, Gearbox).
Also check the wear on the drum support pins; these must not show any signs of scoring, burrs, or deformation.
Turn the drum in the crankcase to establish the extent of radial play. If play is excessive, change whichever part is most worn.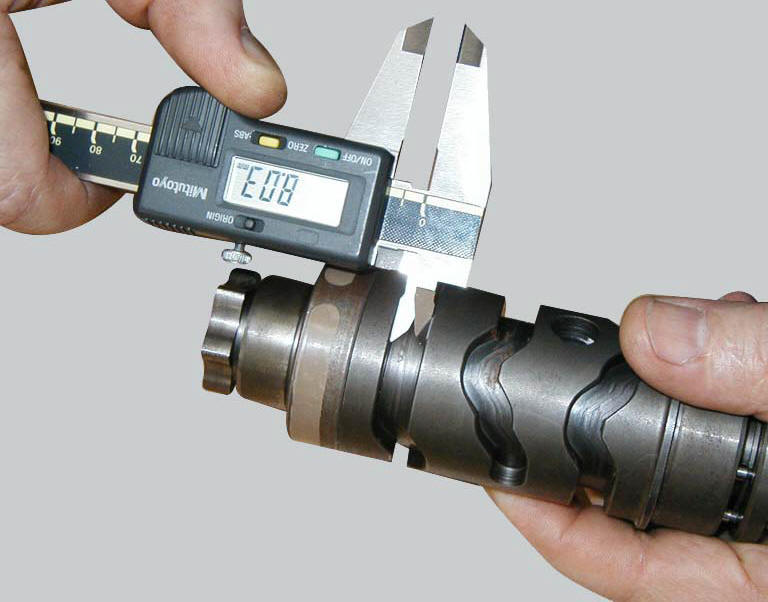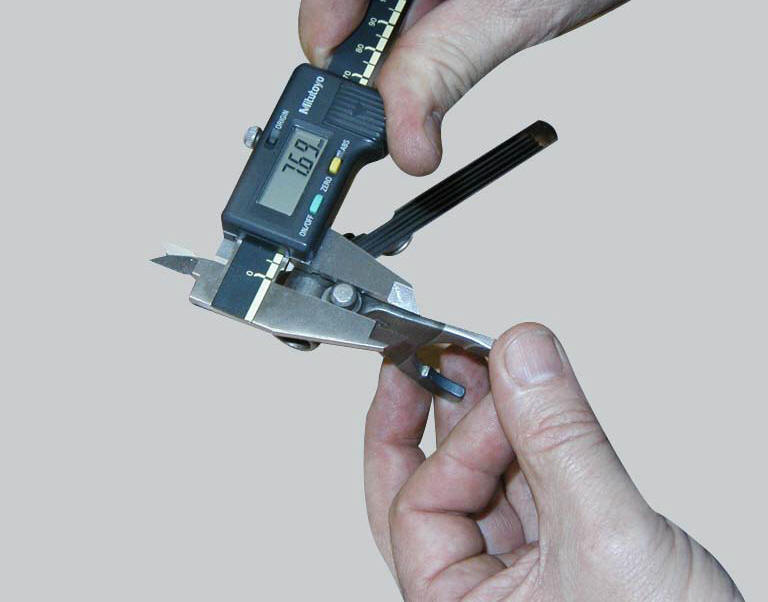 Visually inspect the gear selector forks. Bent forks must be renewed as they may lead to difficulties in gear changing or may suddenly disengage when under load. Use a feeler gauge to check the ...
Figure 1 shows all the parts to be reassembled on the gearbox primary shaft (2), with the calculated end shims (1) and (11) (sec. 9 - 9.2, Reassembly of the crankcase halves). Figure 2 shows a ...
Other materials:
Electrical power for lighting and signalling devices
The front and rear running lights consist of led units with light conduits. As a result, the light source is not visible as the light is diffused through the surface of the light conduit. These two images illustrate the front and rear running lights with light conduits. The figure ...
Refitting the front footrests
Note The assembly of the front footrests is described only for the right one (2) but it is the same also for the left one. Place the spring (4) bringing the end (a) onto the footrest (2). Place the footrest (2) in the correct position, by inserting the end (c) of the spring (4) in the hole ...
Refitting the brake disks
Before refitting the brake disc to the wheel, clean all contact surfaces thoroughly and smear a medium strength threadlocker on the threads of retaining screws (5). Operating on the left side, fit the phonic wheel (6). Tighten the fixing screws (5) of the brake disk (7) to the wheel followi ...