Ducati Diavel Service Manual: Appropriate diagnosis tools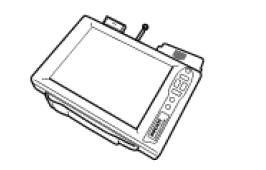 97900.0211 Dds (ducati diagnosis system) without cables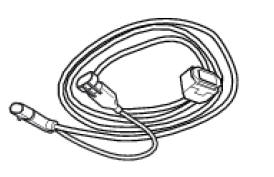 97900.0227 Power cable and diagnosis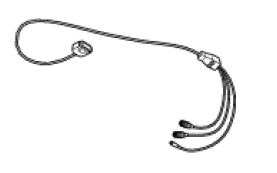 97900.0222 Power cable and diagnosis 1060838 (measurement module)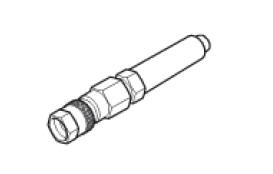 97900.0218 Vacuum sensor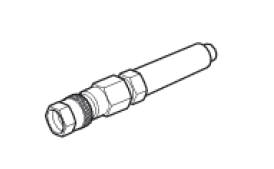 552.1.039.1A Pressure sensor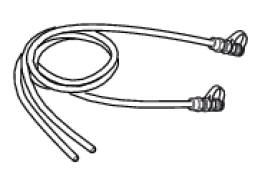 97900.0220 Pressure/vacuum tube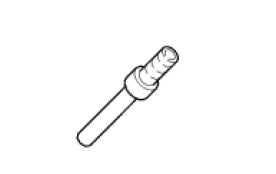 97900.0221 Union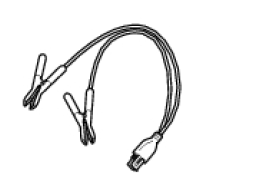 97900.0228 Battery socket adapter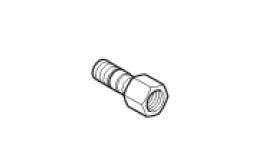 814.1.114.1A Oil pressure coupling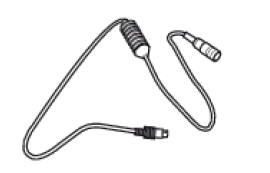 514.1.032.1A Auxiliary test cable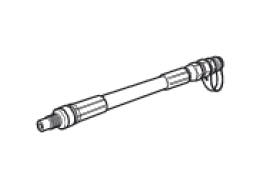 552.1.038.1A Cylinder compression cable m10 fitting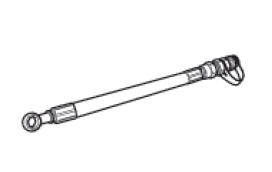 875.1.065.1A Oil pressure tube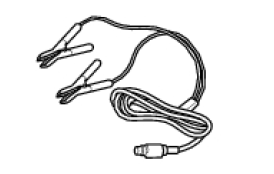 97900.0230 Feeder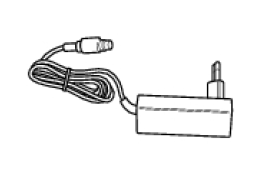 97900.0224 Feeder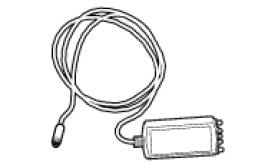 88765.1371 Belt tensioning sensor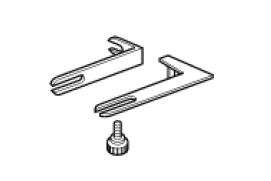 88765.1374 Belt tensioning sensor bracket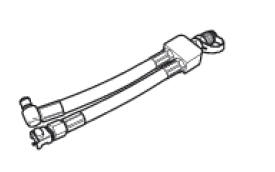 590.1.189.1A Fuel pressure tube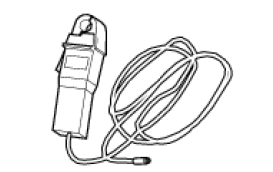 88765.1126 Clamp-type amperemeter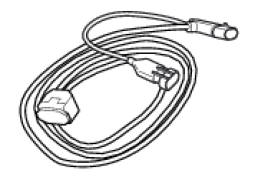 97900.0227S Can network diagnosis cable
88713.1072 Drift to install half bearing in bottom yoke 88713.2562 Chain assembly tool 88713.1058 Wrench for steering shaft nut 88713.1062 Tool for installing steering head bearings ...
Other materials:
Overhauling the front brake components
Important Critical safety components. The brake calliper manufacturer recommends that you do not attempt to service the internal components of the brake callipers. Incorrect overhaul of this component could endanger rider safety. Operations should be limited to renewal of the pads, fasteners ...
Guided diagnosis
Note The on-screen icons used during this procedure are explained in a table at the end of this section. The dds diagnosis instrument guides the operator step-by-step through the various diagnostic procedures, providing descriptions and documentation for motorcycle components, wiring diagra ...
Disassembly of rear shock absorber - rocker arm - linkage assembly
Undo the screw (15) and remove the rear shock absorber (11) from the rocker arm (18). Undo Undo the screw (14) and the nut (21) and remove the linkages (10) and (12) from the rocker arm (18). The rocker arm movement is obtained by needle roller bearings (9) rotating on a spacer (1 ...