Ducati Diavel Service Manual: Appropriate diagnosis tools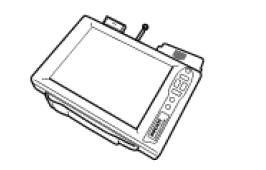 97900.0211 Dds (ducati diagnosis system) without cables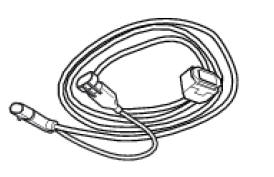 97900.0227 Power cable and diagnosis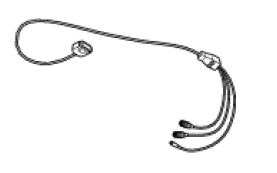 97900.0222 Power cable and diagnosis 1060838 (measurement module)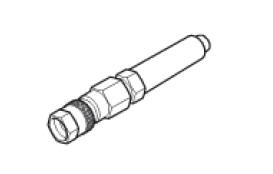 97900.0218 Vacuum sensor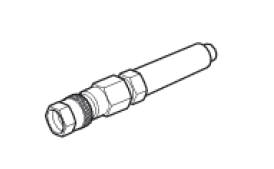 552.1.039.1A Pressure sensor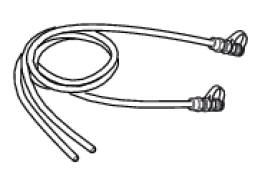 97900.0220 Pressure/vacuum tube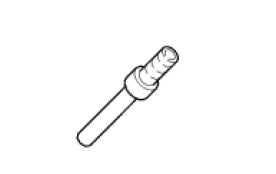 97900.0221 Union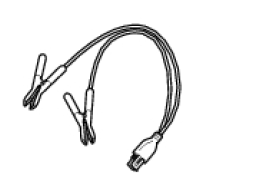 97900.0228 Battery socket adapter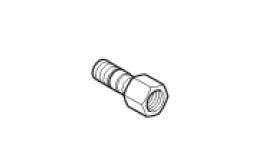 814.1.114.1A Oil pressure coupling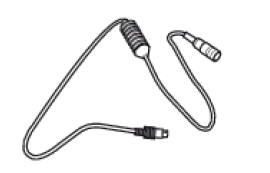 514.1.032.1A Auxiliary test cable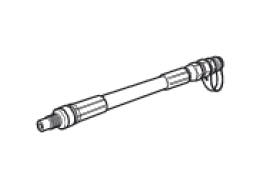 552.1.038.1A Cylinder compression cable m10 fitting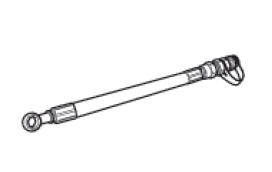 875.1.065.1A Oil pressure tube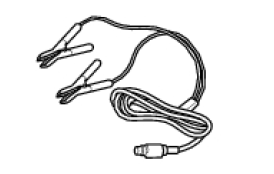 97900.0230 Feeder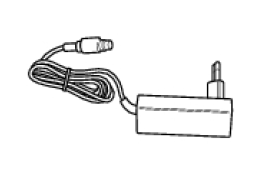 97900.0224 Feeder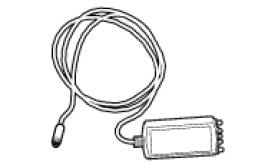 88765.1371 Belt tensioning sensor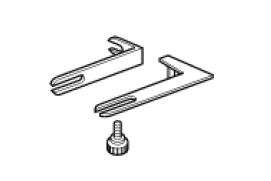 88765.1374 Belt tensioning sensor bracket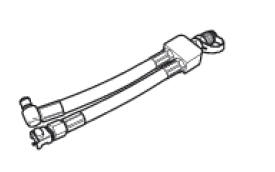 590.1.189.1A Fuel pressure tube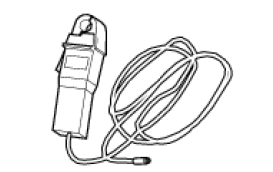 88765.1126 Clamp-type amperemeter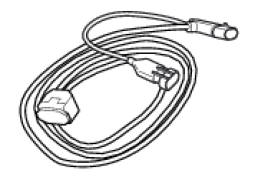 97900.0227S Can network diagnosis cable
88713.1072 Drift to install half bearing in bottom yoke 88713.2562 Chain assembly tool 88713.1058 Wrench for steering shaft nut 88713.1062 Tool for installing steering head bearings ...
Other materials:
Refitting the flywheel-alternator assembly
Fit the roller cage unit (20) with washer (18) and internal ring (19), applying prescribed grease on the washer (18). Install the roller cage assembly (20) with the washer (18) and inner race (19). Install the flywheel assembly (v) with the gear (21), aligning the notches as shown in ...
Refitting the front forks
Refit the fork legs, positioning them at the height shown in the figure relative to the upper surface of the bottom yoke. Warning The difference in height between the two fork legs must be no greater than 0.1 Mm. Position the fork legs (5) and (6) on the yoke base (4) and on the steering ...
Refitting the crankshaft/connecting rod assembly
Install the connecting rod assembly (6) and (2) in the crankcase, carry out the shimming and crankcase half reassembly procedure as described in sect. 9 - 9.2, Reassembly of the crankcase halves. Important Make sure that the connecting rods (2) are correctly positioned in the cylinders. Incor ...