Ducati Diavel Service Manual: Appropriate diagnosis tools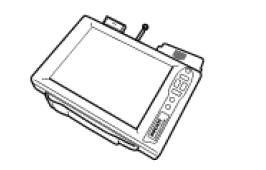 97900.0211 Dds (ducati diagnosis system) without cables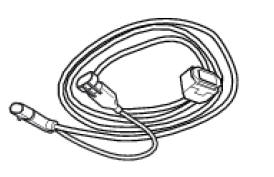 97900.0227 Power cable and diagnosis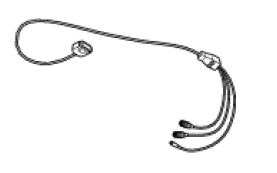 97900.0222 Power cable and diagnosis 1060838 (measurement module)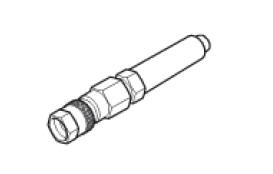 97900.0218 Vacuum sensor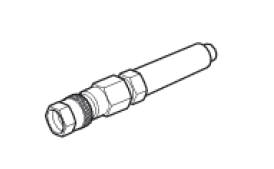 552.1.039.1A Pressure sensor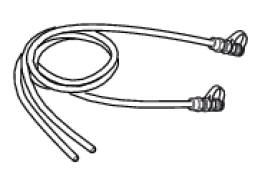 97900.0220 Pressure/vacuum tube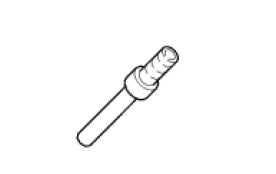 97900.0221 Union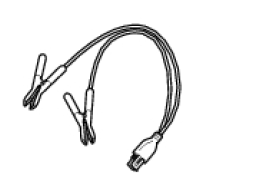 97900.0228 Battery socket adapter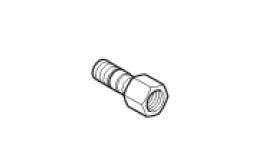 814.1.114.1A Oil pressure coupling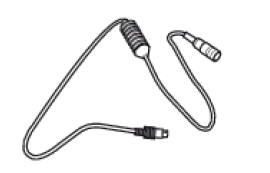 514.1.032.1A Auxiliary test cable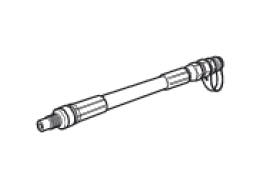 552.1.038.1A Cylinder compression cable m10 fitting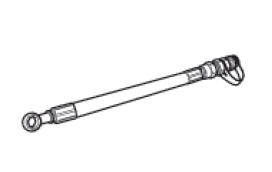 875.1.065.1A Oil pressure tube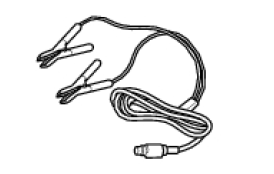 97900.0230 Feeder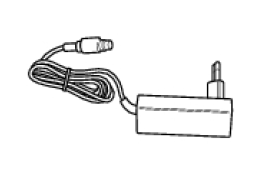 97900.0224 Feeder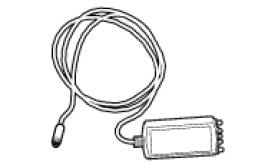 88765.1371 Belt tensioning sensor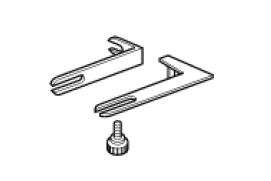 88765.1374 Belt tensioning sensor bracket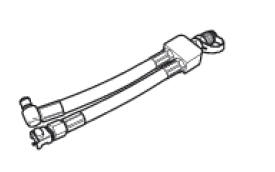 590.1.189.1A Fuel pressure tube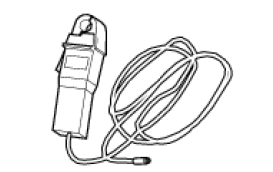 88765.1126 Clamp-type amperemeter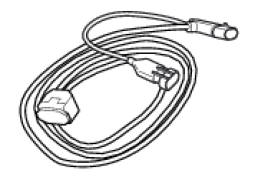 97900.0227S Can network diagnosis cable
88713.1072 Drift to install half bearing in bottom yoke 88713.2562 Chain assembly tool 88713.1058 Wrench for steering shaft nut 88713.1062 Tool for installing steering head bearings ...
Other materials:
Recovery procedure in the event of hands free system fault
If the hands free system can no longer communicate with the other control units over the can network (with the dashboard or engine on), the following icon is shown on the tank dashboard: The following image shows the icon appearing on the tank dashboard: this indicates that the hands free sy ...
Trip 1 meter
This function shows the distance travelled since the trip meter was last reset (in km or miles depending on the specific application). Press and hold (1) "s" for 3 seconds while in this function to reset the trip odometer. When the reading exceeds 9999.9, Distance travelled is reset and t ...
Overhauling the front forks
Note It is advisable to loosen the top cap (14) when the fork is still fitted to the motorcycle. Note The specific tools for the revision of the fork, are described in sect. 3 - 4, Specific tools for the frame. Loosen the spring preload adjuster before unscrewing the plug (14). Unscrew th ...