Ducati Diavel Service Manual: Appropriate diagnosis tools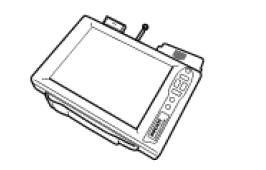 97900.0211 Dds (ducati diagnosis system) without cables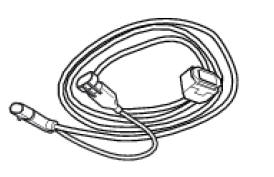 97900.0227 Power cable and diagnosis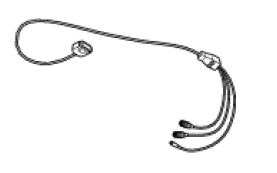 97900.0222 Power cable and diagnosis 1060838 (measurement module)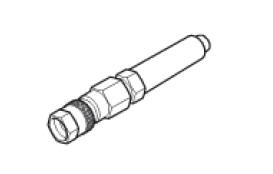 97900.0218 Vacuum sensor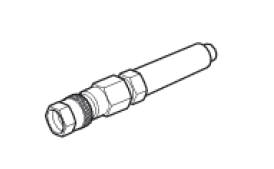 552.1.039.1A Pressure sensor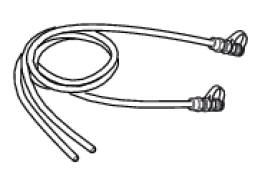 97900.0220 Pressure/vacuum tube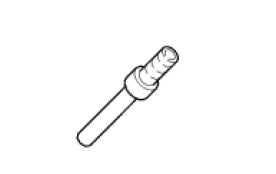 97900.0221 Union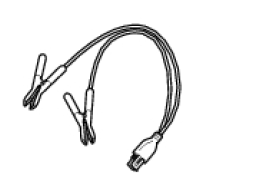 97900.0228 Battery socket adapter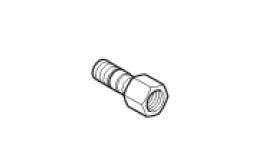 814.1.114.1A Oil pressure coupling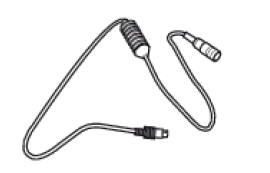 514.1.032.1A Auxiliary test cable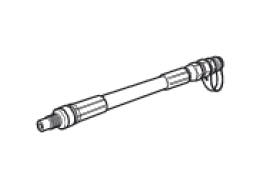 552.1.038.1A Cylinder compression cable m10 fitting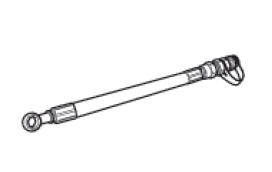 875.1.065.1A Oil pressure tube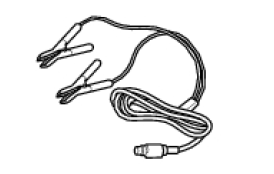 97900.0230 Feeder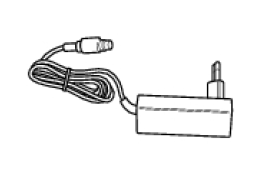 97900.0224 Feeder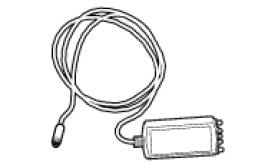 88765.1371 Belt tensioning sensor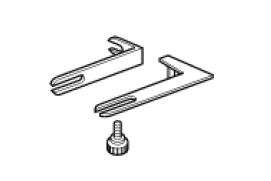 88765.1374 Belt tensioning sensor bracket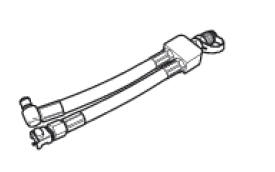 590.1.189.1A Fuel pressure tube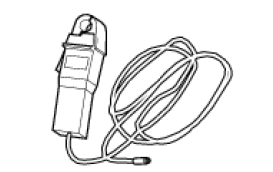 88765.1126 Clamp-type amperemeter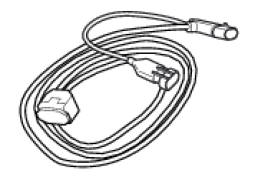 97900.0227S Can network diagnosis cable
88713.1072 Drift to install half bearing in bottom yoke 88713.2562 Chain assembly tool 88713.1058 Wrench for steering shaft nut 88713.1062 Tool for installing steering head bearings ...
Other materials:
Removal of belly fairing
Loosen and remove the screws (5) and (8) that secure the oil cooler (7) to the rh (1) and lh (2) belly fairings. Remove the lh belly fairing (2) by loosening the screws (3) with relevant washers (4) and the screws (12). Follow the same procedure to remove the rh belly fairi ...
Valves - rocker arms
Closing rocker arm shaft Opening rocker arm shaft Opening rocker arm Closing rocker arm (left) Valve opening shim Half rings Valve closing shim Sealing ring Valve guide Exhaust valve seat Exhaust valve Plug Intake valve seat Intake valve Aluminium gasket Closing ...
Low beam lights not working
Location of connections and components (A) injection relay; (b) etv relay (throttle valve operating engine); (c) radiator fan relay; (d) hands free relay. Fuses located at the rear left of the vehicle. (1) 10A dashboard; (2) 5a engine control unit; (3) 15a key-sense; (4) 20a injecti ...