Ducati Diavel Service Manual: Appropriate diagnosis tools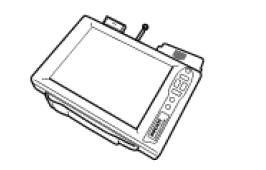 97900.0211 Dds (ducati diagnosis system) without cables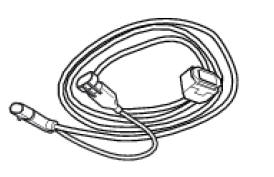 97900.0227 Power cable and diagnosis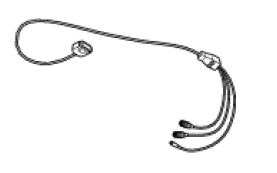 97900.0222 Power cable and diagnosis 1060838 (measurement module)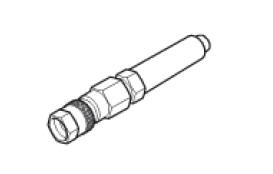 97900.0218 Vacuum sensor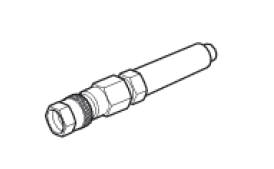 552.1.039.1A Pressure sensor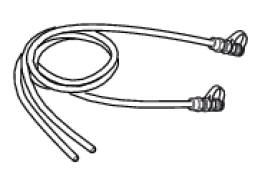 97900.0220 Pressure/vacuum tube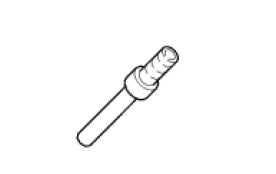 97900.0221 Union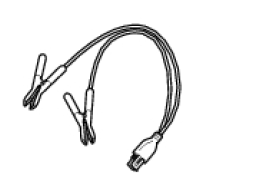 97900.0228 Battery socket adapter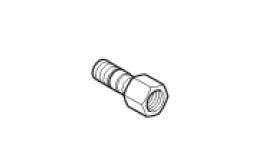 814.1.114.1A Oil pressure coupling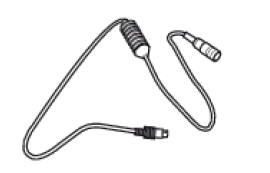 514.1.032.1A Auxiliary test cable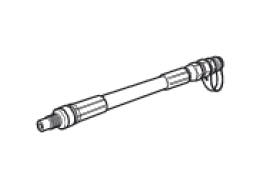 552.1.038.1A Cylinder compression cable m10 fitting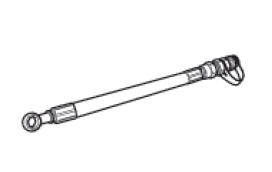 875.1.065.1A Oil pressure tube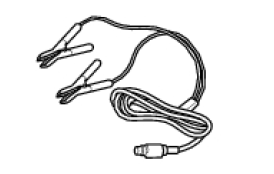 97900.0230 Feeder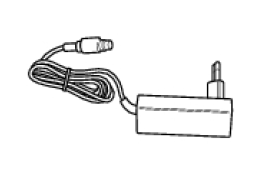 97900.0224 Feeder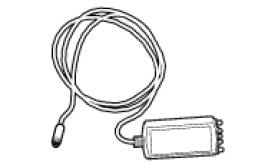 88765.1371 Belt tensioning sensor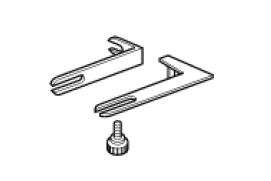 88765.1374 Belt tensioning sensor bracket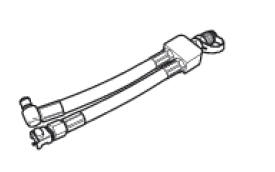 590.1.189.1A Fuel pressure tube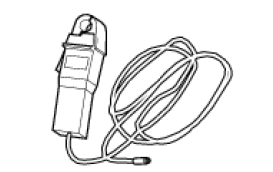 88765.1126 Clamp-type amperemeter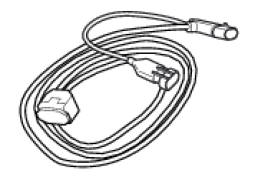 97900.0227S Can network diagnosis cable
88713.1072 Drift to install half bearing in bottom yoke 88713.2562 Chain assembly tool 88713.1058 Wrench for steering shaft nut 88713.1062 Tool for installing steering head bearings ...
Other materials:
Indicator cons. - Instantaneous fuel consumption
This function indicates the "instantaneous" fuel consumption. The calculation is made considering the quantity of fuel used and the distance travelled during the last second. The datum is expressed in "l/100" (litres / 100 km); it is possible to change the units of measurem ...
Overhauling the rear wheel
Inspect the condition of the rear wheel. As the wheel rim has no bearings, it should be supported using the service tool code 88713.2951. Note This service tool can also be used to install the wheel on a balancing machine. Overhauling the wheel Inspect the wheel as described below. ...
Refitting the rear suspension
Lubricate the thread and underside of the special screw (1). Insert the lower side of the shock absorber into the swingarm and insert the screw (1). Tighten the screw (1) to a torque of 45 nm +/- 5% (sect. 3 - 3, Frame torque settings). Lubricate bushes (5) and (6) with recommended gr ...