Ducati Diavel Service Manual: Appropriate diagnosis tools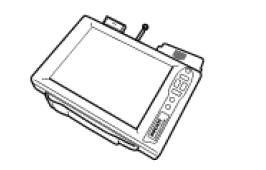 97900.0211 Dds (ducati diagnosis system) without cables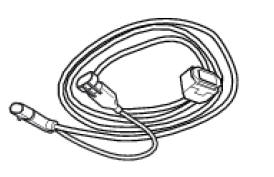 97900.0227 Power cable and diagnosis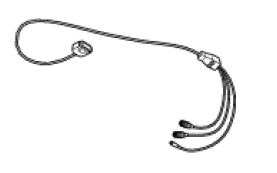 97900.0222 Power cable and diagnosis 1060838 (measurement module)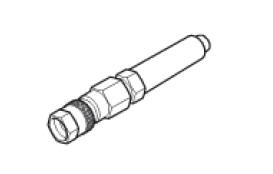 97900.0218 Vacuum sensor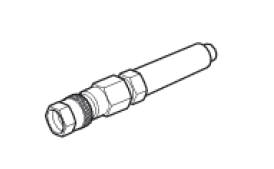 552.1.039.1A Pressure sensor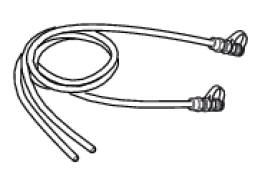 97900.0220 Pressure/vacuum tube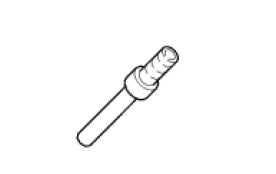 97900.0221 Union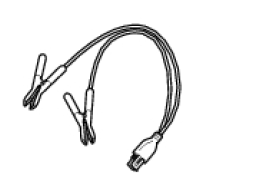 97900.0228 Battery socket adapter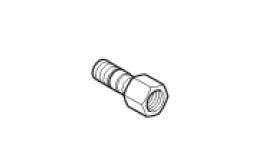 814.1.114.1A Oil pressure coupling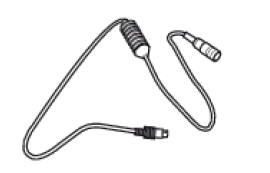 514.1.032.1A Auxiliary test cable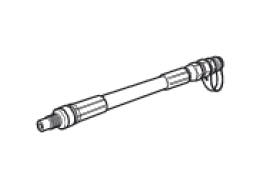 552.1.038.1A Cylinder compression cable m10 fitting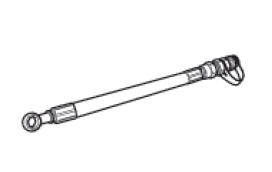 875.1.065.1A Oil pressure tube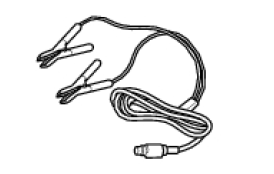 97900.0230 Feeder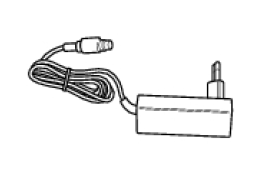 97900.0224 Feeder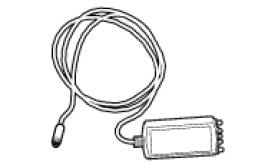 88765.1371 Belt tensioning sensor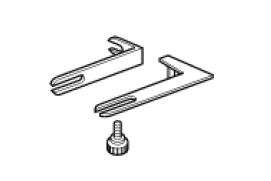 88765.1374 Belt tensioning sensor bracket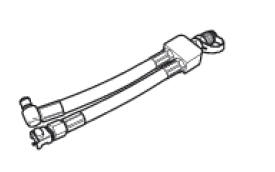 590.1.189.1A Fuel pressure tube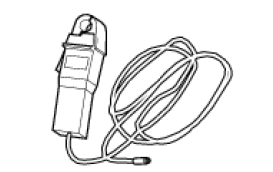 88765.1126 Clamp-type amperemeter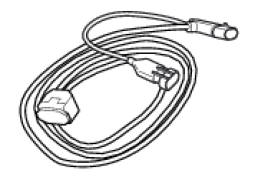 97900.0227S Can network diagnosis cable
88713.1072 Drift to install half bearing in bottom yoke 88713.2562 Chain assembly tool 88713.1058 Wrench for steering shaft nut 88713.1062 Tool for installing steering head bearings ...
Other materials:
Spark plugs replacement
Check the colour of the ceramic insulation around the central electrode: an even, light brown colour indicates the engine is in good condition and running at the right temperature. Inspect the centre electrode for wear and check spark plug gap, which should be: 0.8+/-0.1 Mm. Important ...
Hands free
Hands free Special screw Plug Electric fuel plug Button Spring Frame Elastic pin Spare parts catalogue Diavel abs handlebar and controls Diavel carbon abs handlebar and controls Important Bold reference numbers in this section identify parts not shown in the figures a ...
The immobilizer system
For additional antitheft protection, the motorcycle is equipped with an immobilizer, an electronic system that locks the engine automatically whenever the ignition switch is turned off. The grip of each ignition key contains an electronic device that modulates the output signal from a special ...