Ducati Diavel Service Manual: Specific tools for the frame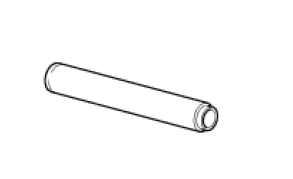 88713.1072 Drift to install half bearing in bottom yoke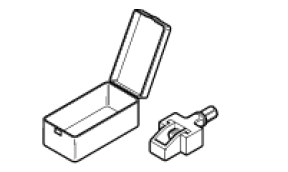 88713.2562 Chain assembly tool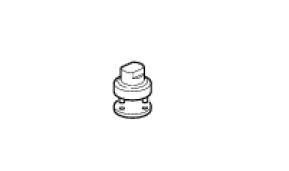 88713.1058 Wrench for steering shaft nut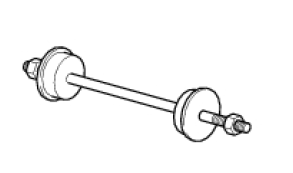 88713.1062 Tool for installing steering head bearings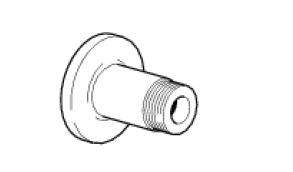 88713.2951 Rear wheel balancing tool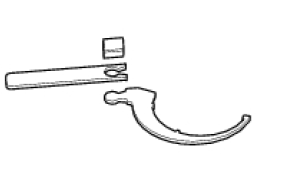 88713.3211 Wrench for adjustment of the eccentric hub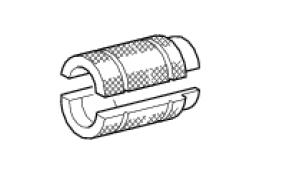 88713.3204 Marzocchi fork service tool - sealing ring fitting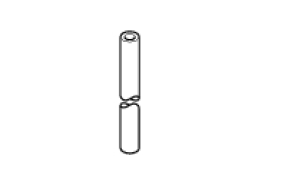 88713.3203 Pull bar for marzocchi fork service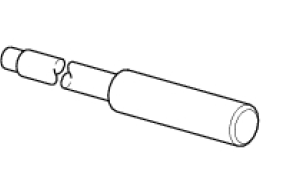 88713.1074 Swingarm pivot bolt removal tool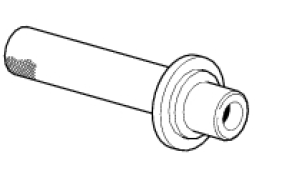 88713.1068 Drift for installing the swingarm needle roller bearings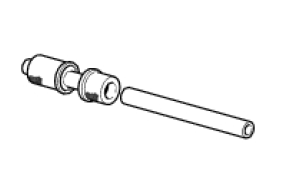 88713.2409 Swingarm ball bearing installation tool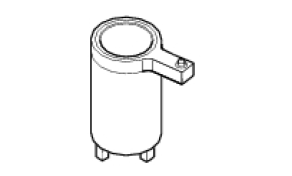 88713.3526 Frame plates assembling wrench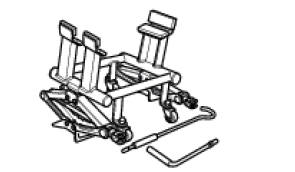 88713.3396 Engine repair bench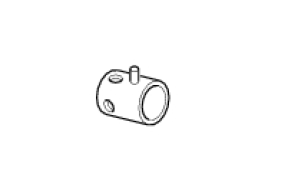 8000.70139 Front wheel shaft wrench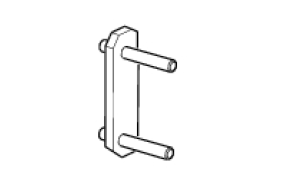 88713.1515 Engine/frame support
Spare parts catalogue
Diavel abs dds tester
Diavel abs workshop service tools
Diavel carbon abs dds tester
Diavel carbon Abs workshop service tools
88713.2011.Tool to lock crankshaft at top dead centre 88713.2676 .Wrench for tightening cylinder head nuts 88713.2103 Stand for cylinder head assembly 88765.1657 Timing check tool ...
97900.0211 Dds (ducati diagnosis system) without cables 97900.0227 Power cable and diagnosis 97900.0222 Power cable and diagnosis 1060838 (measurement module) 97900.0218 Vacuum sens ...
Other materials:
How to use this manual
How to use this manual This manual has been prepared for technical personnel at ducati authorized service centres with the aim of providing fundamental information on how to work in accordance with the modern concepts of "best practice" and "safety in the workplace" during the maintenance, re ...
Removal of the intake manifold and coolant union
Loosen the clips (f) and remove the hoses (t). Remove the manifolds (25) undoing the screws (21). Loosen the clamp (a) and remove the hose (b). Remove the union (12) and recover the seal (24). ...
Engine on/off
Warning Before starting the engine, become familiar with the controls you will need to use when riding (page 99). Warning Never start or run the engine indoors. Exhaust gases are toxic and may lead to loss of consciousness or even death within a short time. In the presence of the active or ...