Ducati Diavel Service Manual: Specific tools for the frame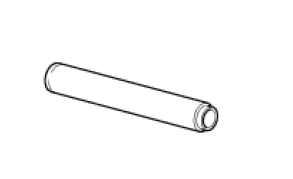 88713.1072 Drift to install half bearing in bottom yoke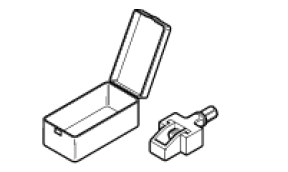 88713.2562 Chain assembly tool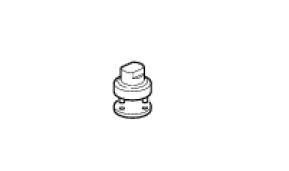 88713.1058 Wrench for steering shaft nut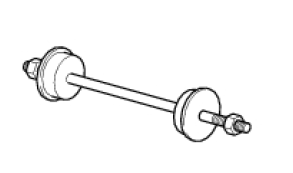 88713.1062 Tool for installing steering head bearings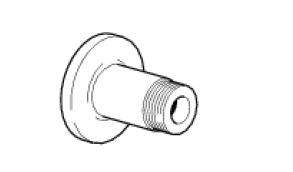 88713.2951 Rear wheel balancing tool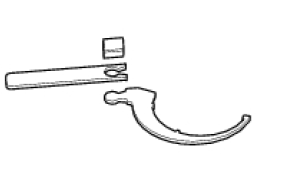 88713.3211 Wrench for adjustment of the eccentric hub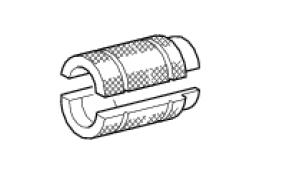 88713.3204 Marzocchi fork service tool - sealing ring fitting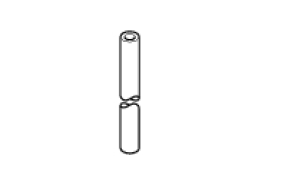 88713.3203 Pull bar for marzocchi fork service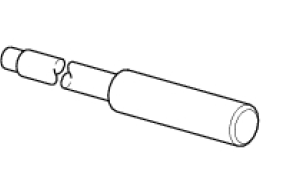 88713.1074 Swingarm pivot bolt removal tool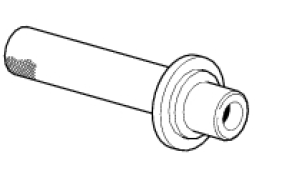 88713.1068 Drift for installing the swingarm needle roller bearings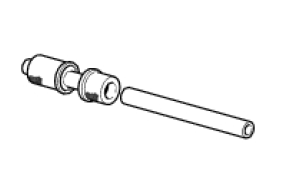 88713.2409 Swingarm ball bearing installation tool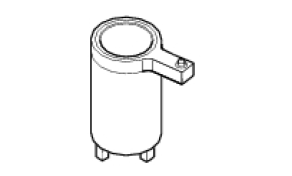 88713.3526 Frame plates assembling wrench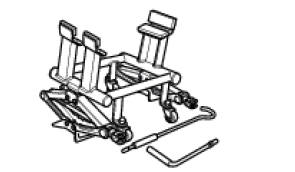 88713.3396 Engine repair bench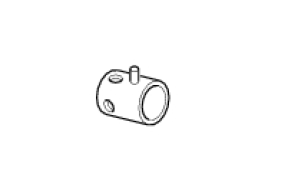 8000.70139 Front wheel shaft wrench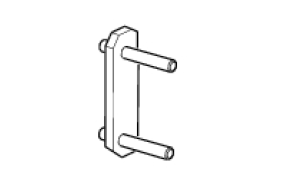 88713.1515 Engine/frame support
Spare parts catalogue
Diavel abs dds tester
Diavel abs workshop service tools
Diavel carbon abs dds tester
Diavel carbon Abs workshop service tools
88713.2011.Tool to lock crankshaft at top dead centre 88713.2676 .Wrench for tightening cylinder head nuts 88713.2103 Stand for cylinder head assembly 88765.1657 Timing check tool ...
97900.0211 Dds (ducati diagnosis system) without cables 97900.0227 Power cable and diagnosis 97900.0222 Power cable and diagnosis 1060838 (measurement module) 97900.0218 Vacuum sens ...
Other materials:
Indicator cons. Avg - average fuel consumption
This function indicates the "average" fuel consumption. The calculation is made considering the quantity of fuel used and the km travelled since the last trip 1 reset. When trip 1 is reset, the value is set to zero and the first available value is shown on the display 10 seconds after the re ...
Refitting the radiator
The reassembly procedure is the same for both radiators. Check for the nuts with clips (8). Refit the rh radiator (13) on the frame and tighten the screws (4) and (5) with the spacers (6) to a torque of 10 nm +/-10% (sect. 3 - 3, Frame torque settings). Connect the connections of ...
Reassembly of structural components and the frame
Check for the nuts with clips (8). Apply recommended grease on the threads of the adjusters (4) and the ring nuts (5) having care not to have grease on the surface (c) of the adjusters. Tighten the adjusters on the ring nut side opposite to that featuring flats until bringing the surfac ...