Ducati Diavel Service Manual: Routing of wiring on frame
The routing of the wiring has been optimised to ensure the minimum obstruction.
Each section is designed to prevent interference with parts that might damage wires or cause operating failures when riding. The plates on the following pages show the origins ("0" points) for correct re-routing of wiring and the locations of cable ties.
Each figure includes references to the plates showing the wiring routing or the item to which it must be connected.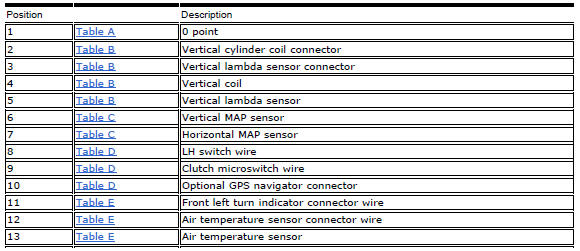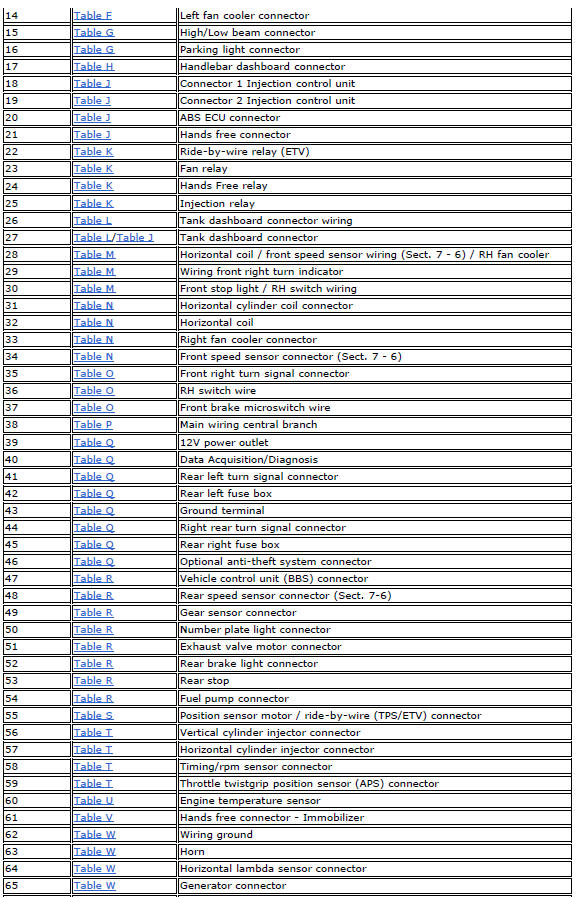 Table a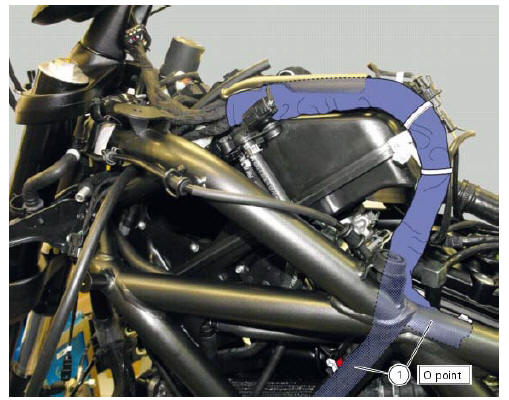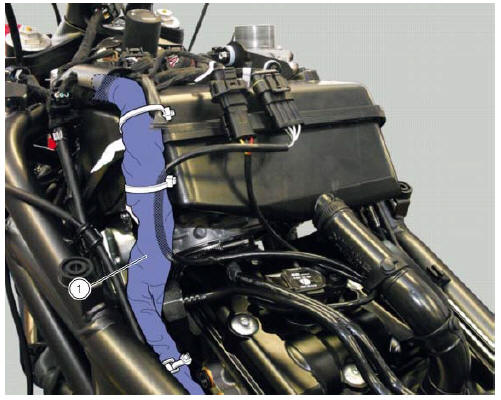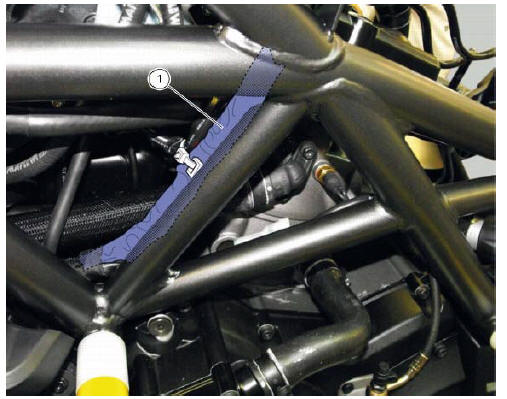 Table b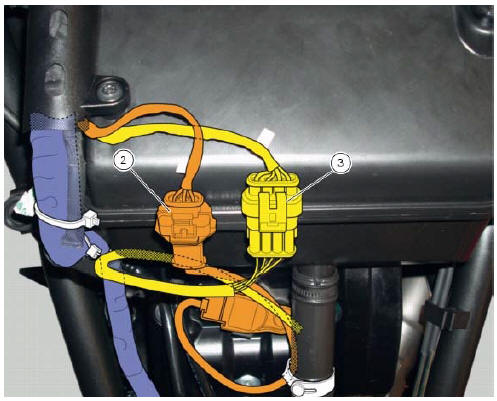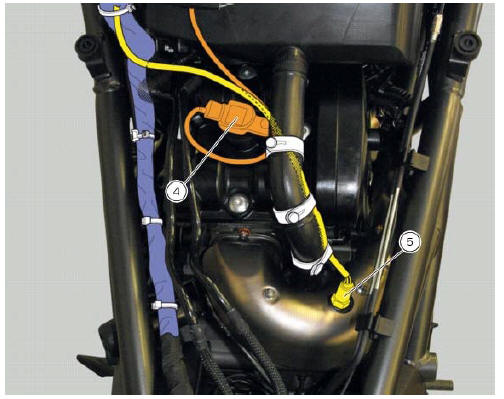 Table c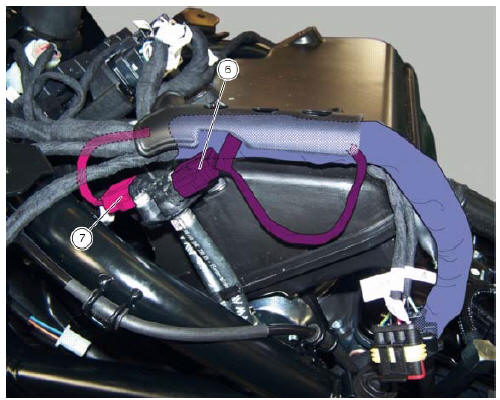 Table d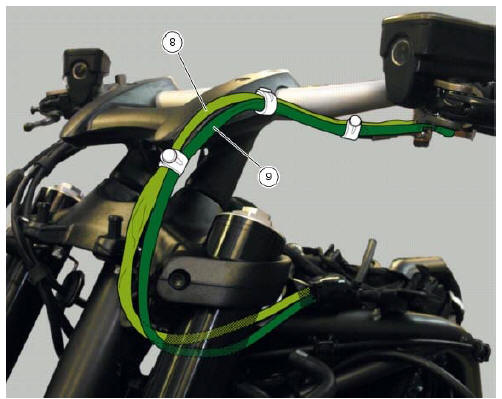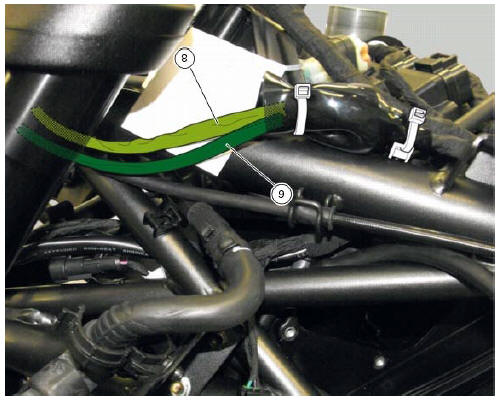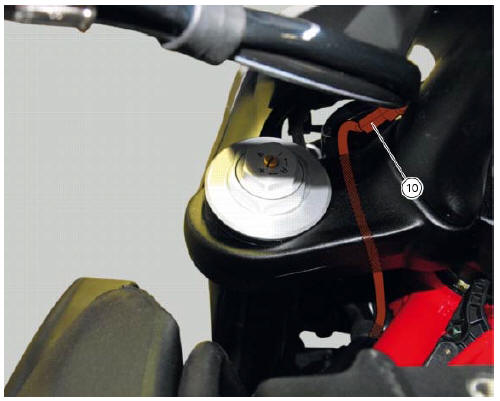 Table e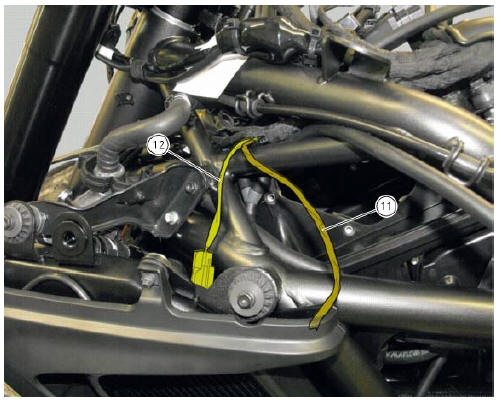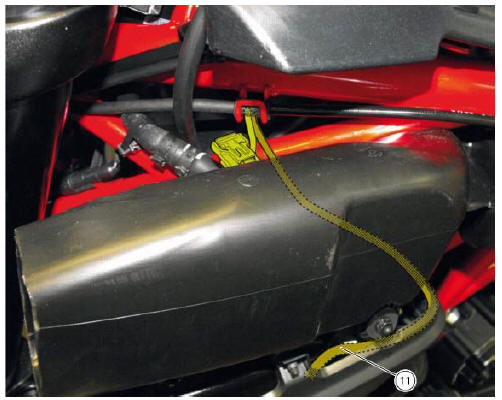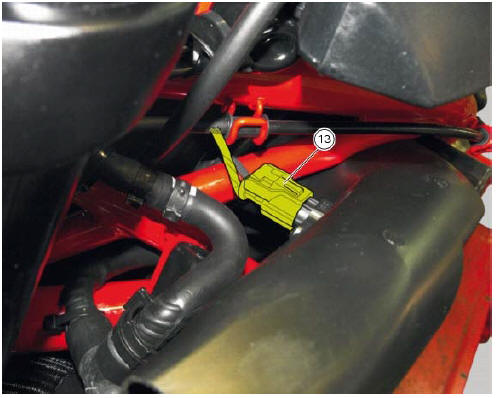 Table f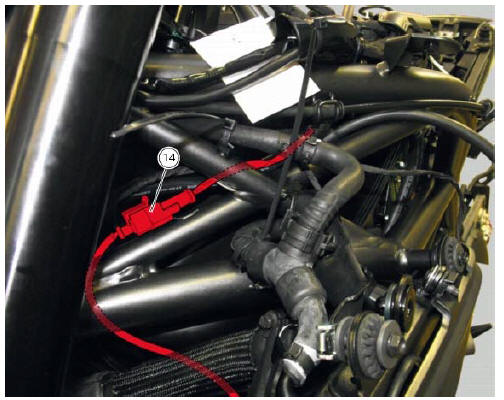 Table g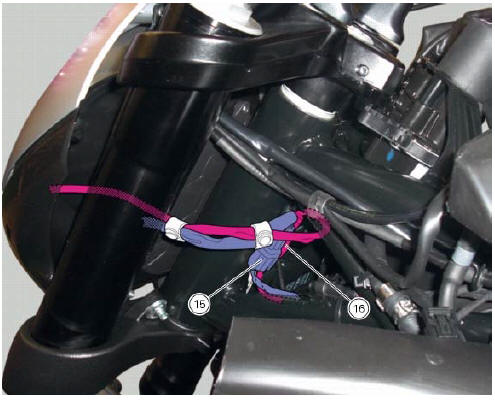 Table h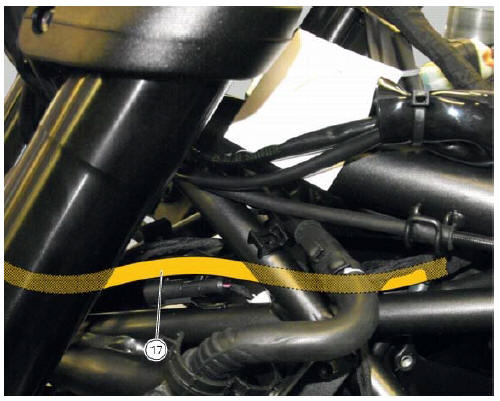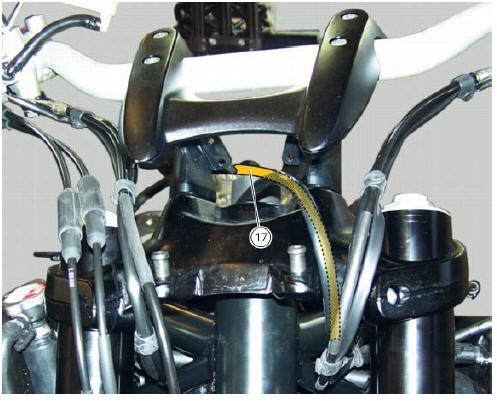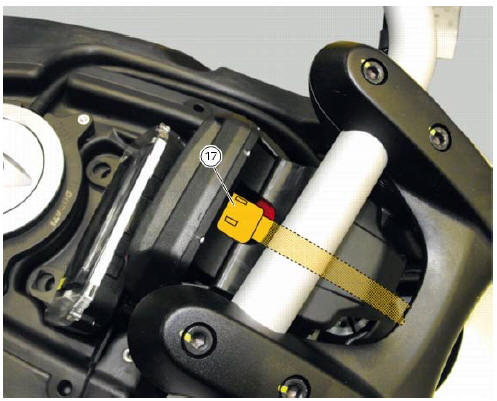 Table j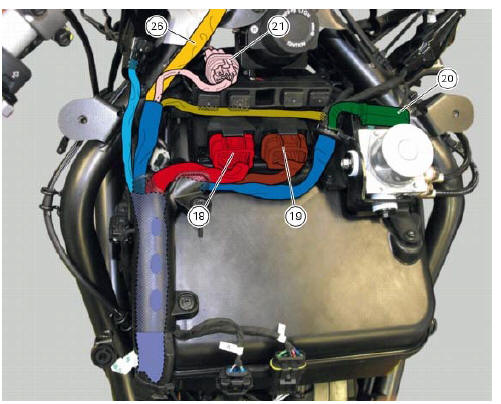 Table k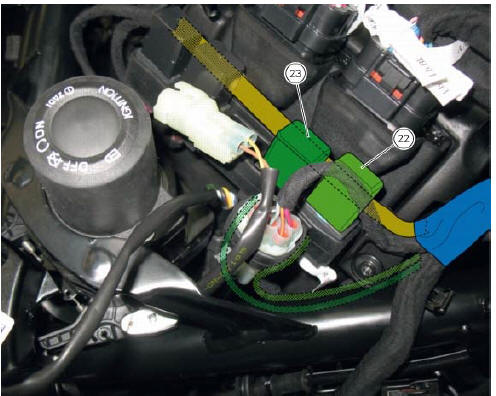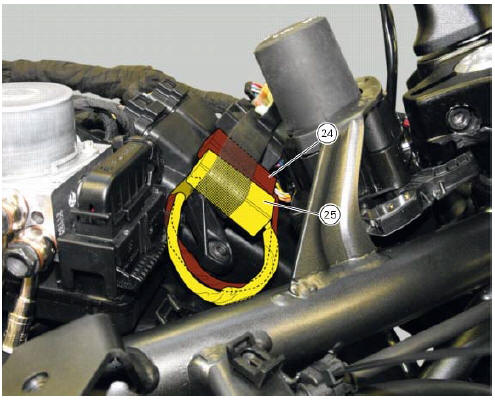 Table l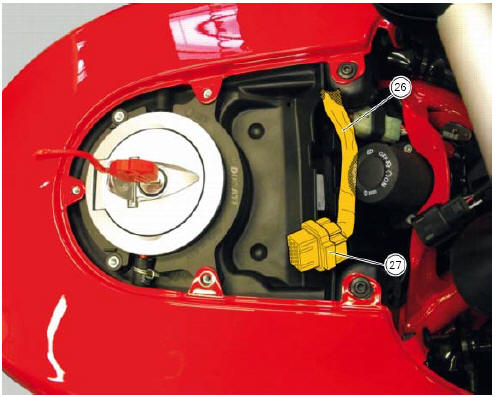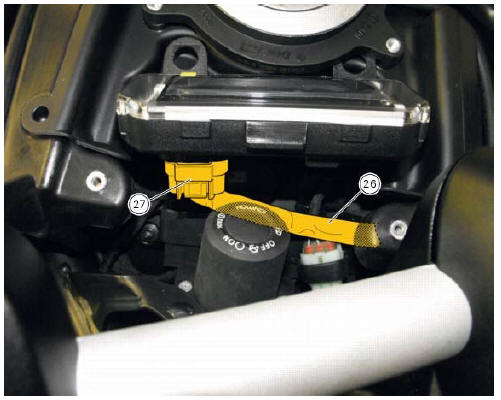 Table m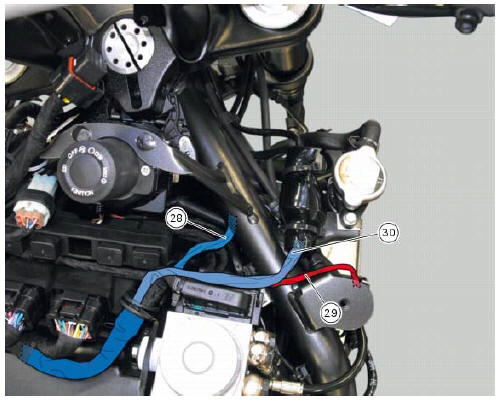 Table n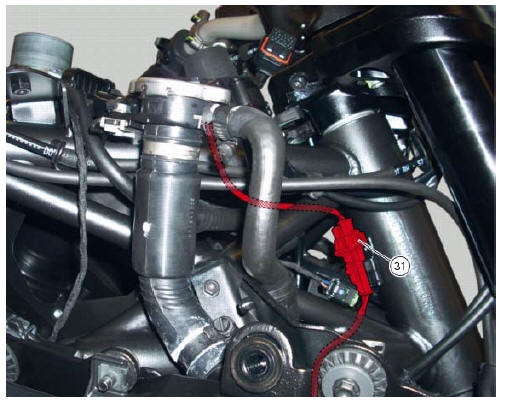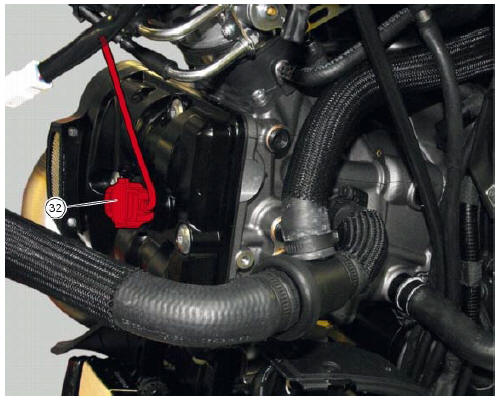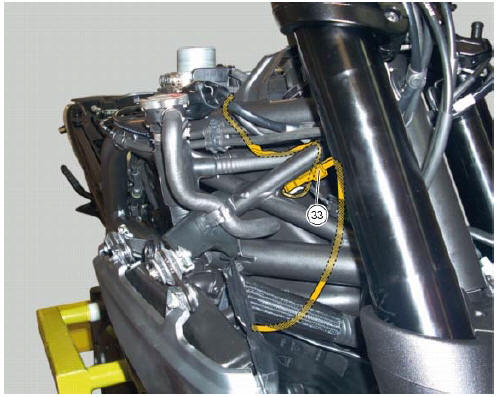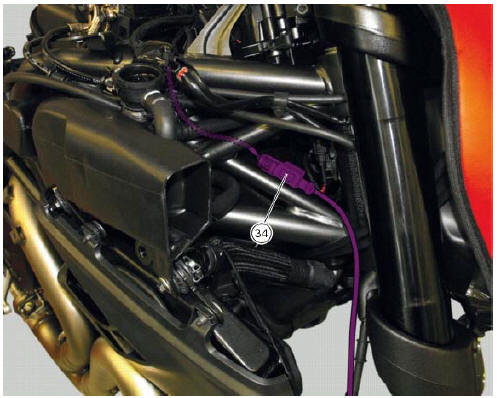 Table o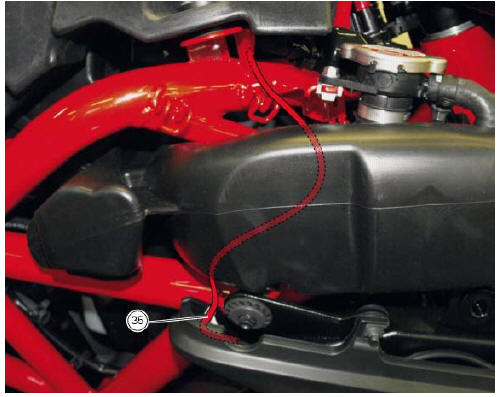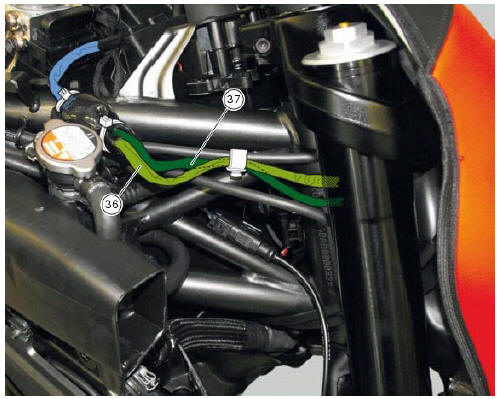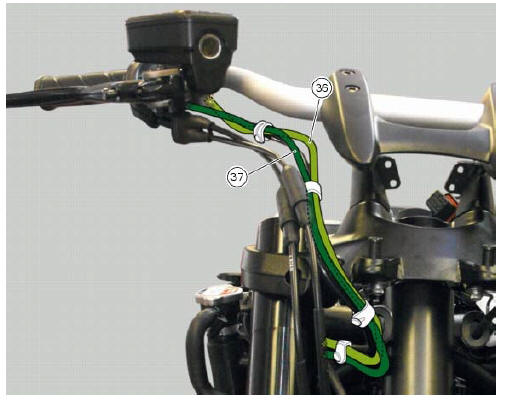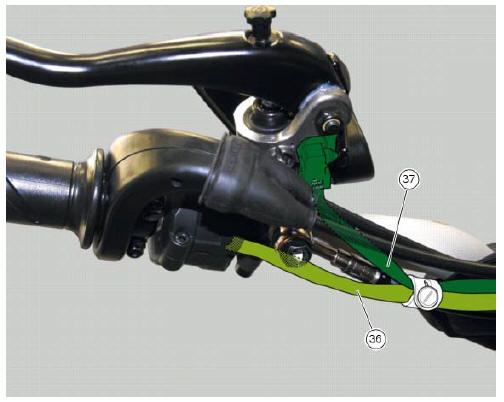 Table p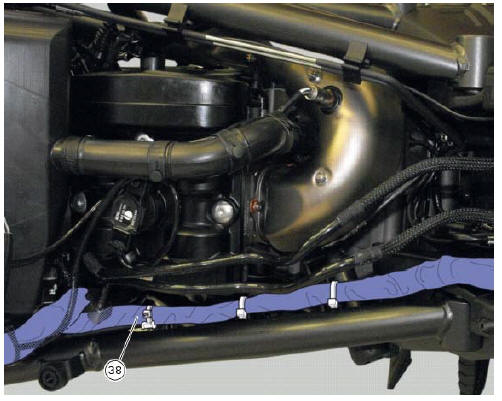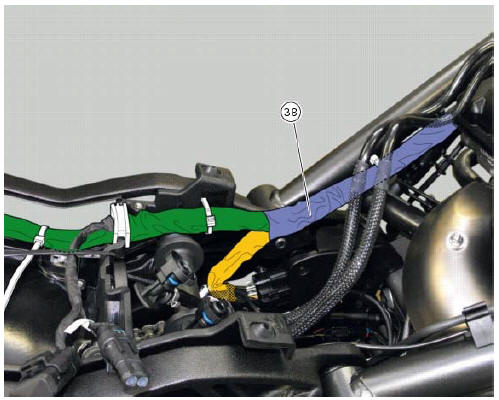 Table q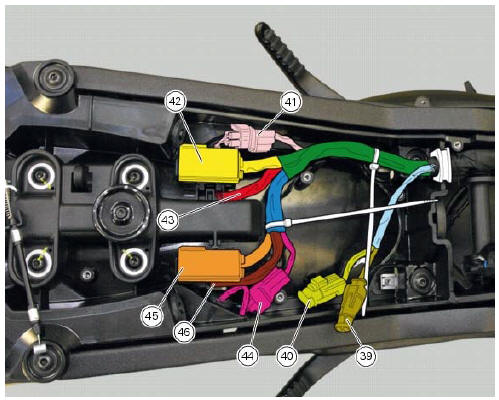 Table r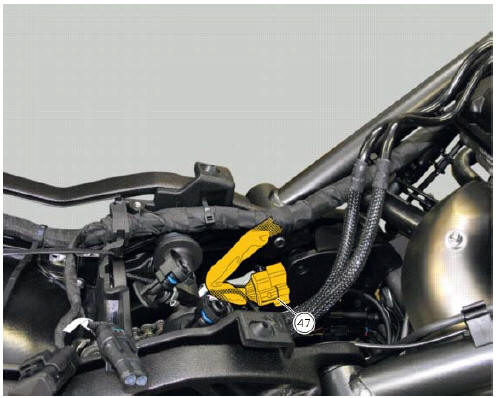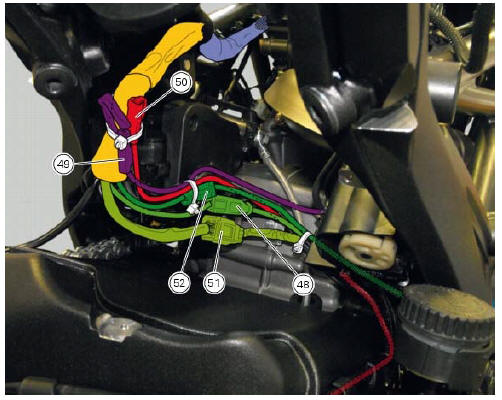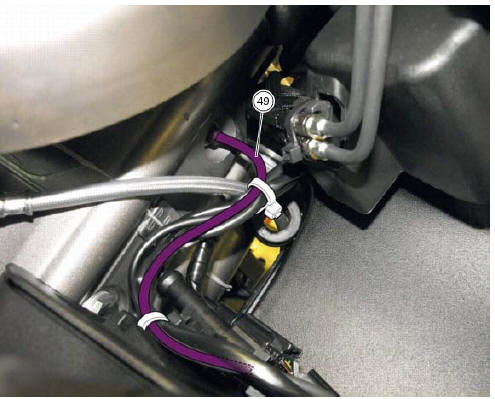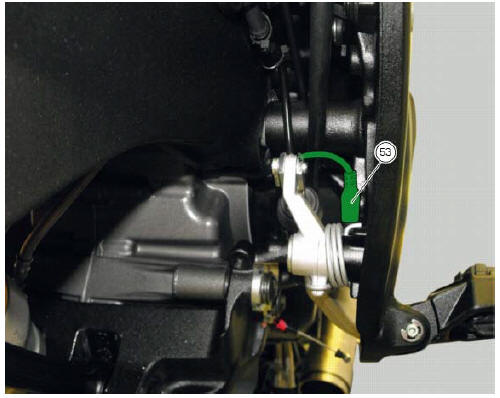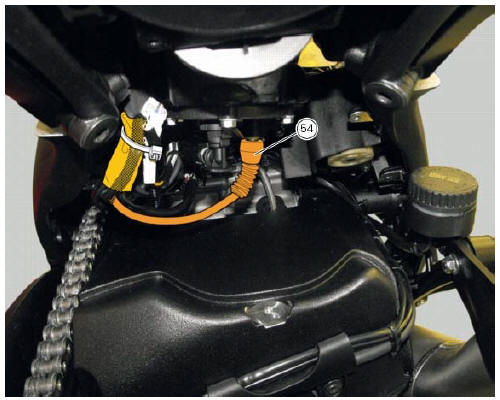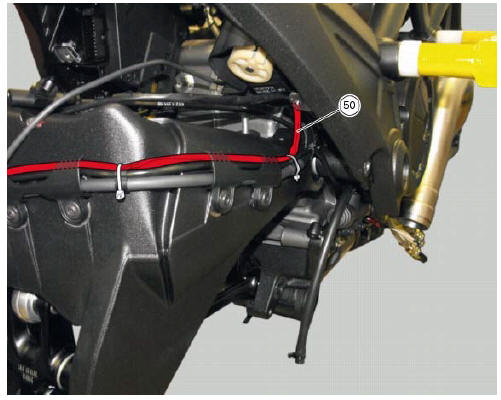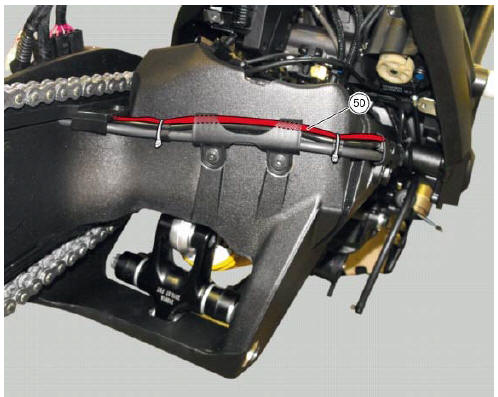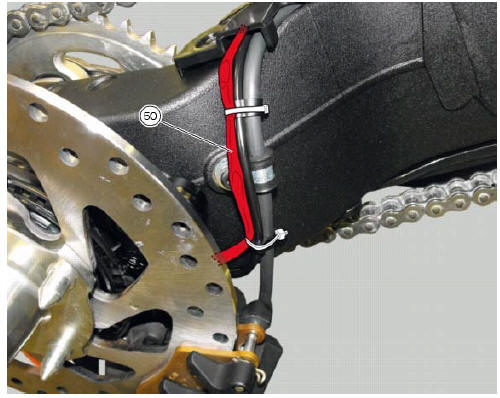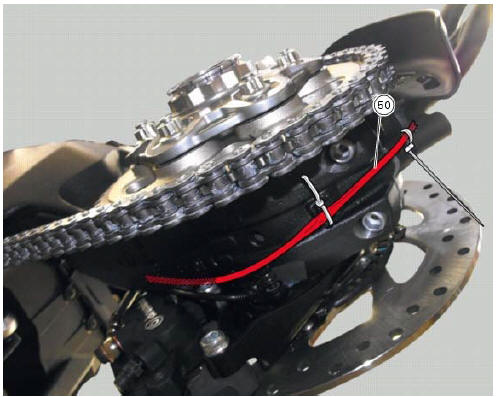 Table s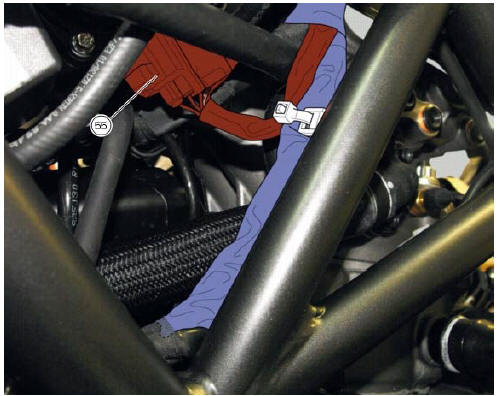 Table
t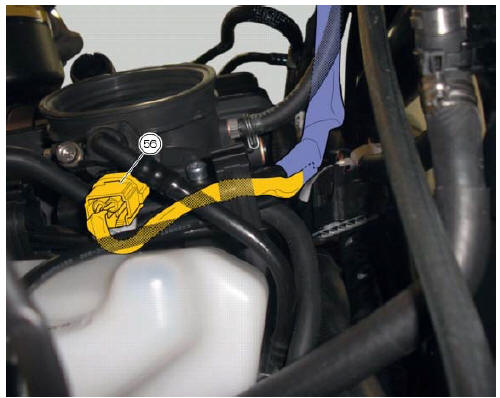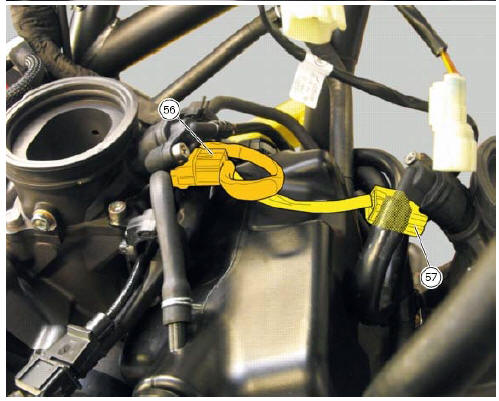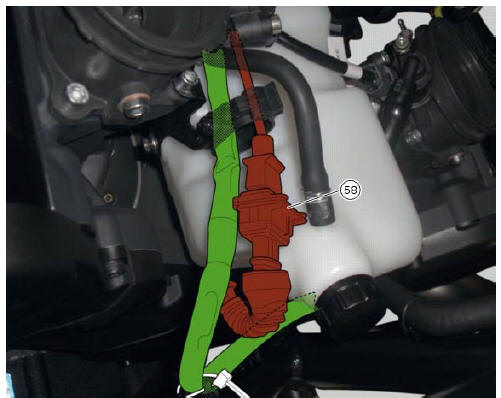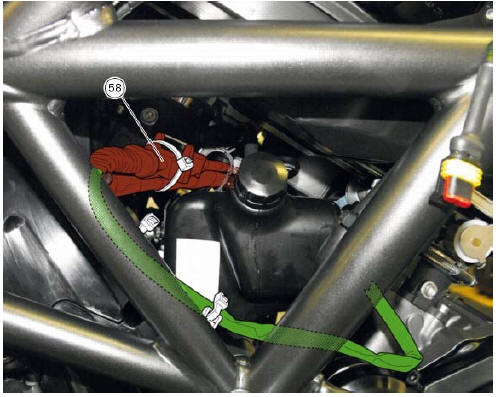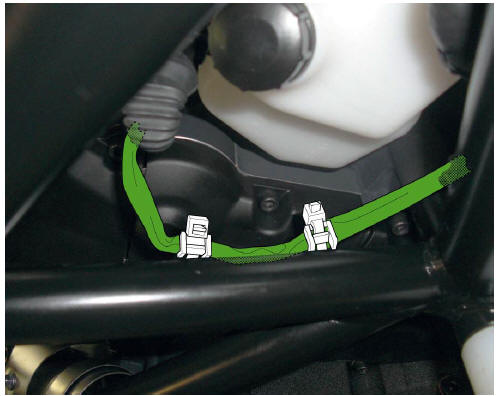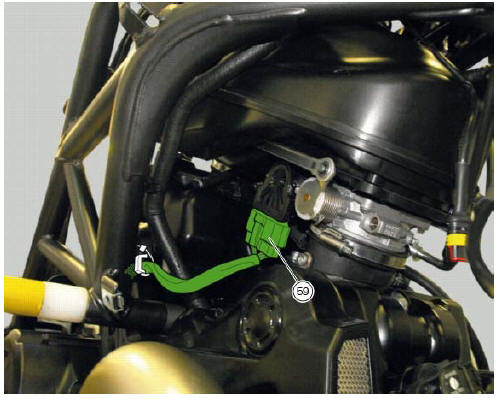 Table u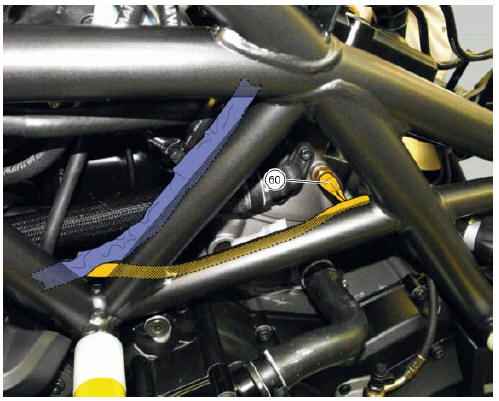 Table v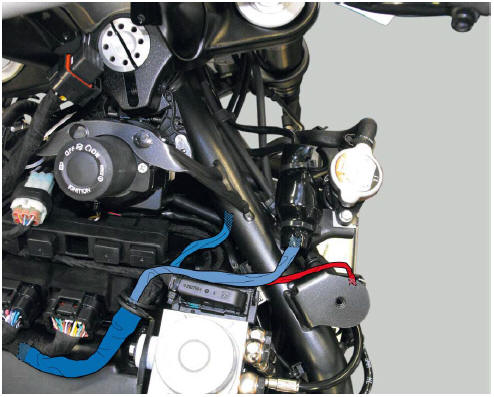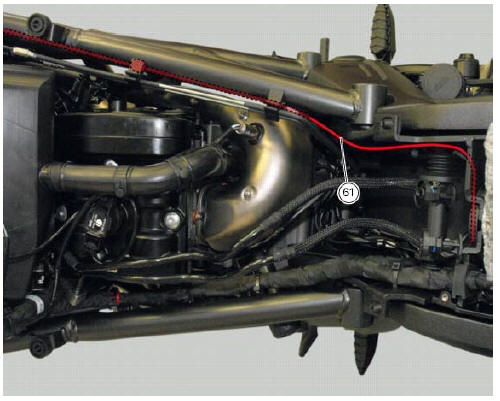 Table w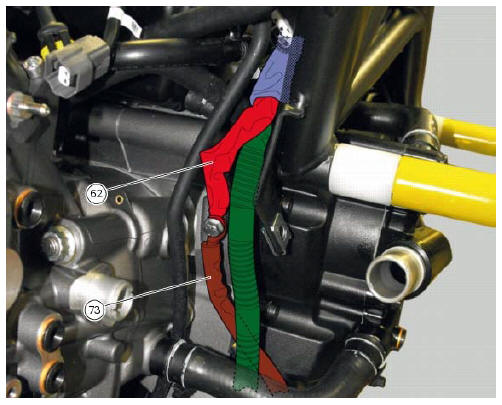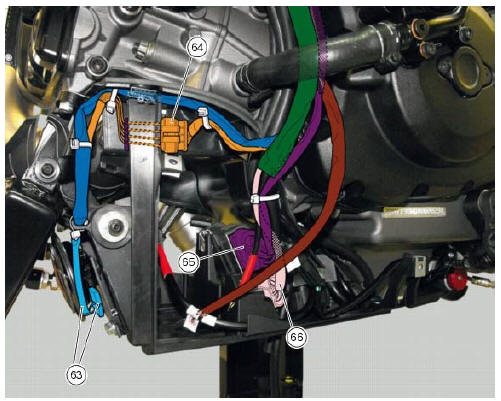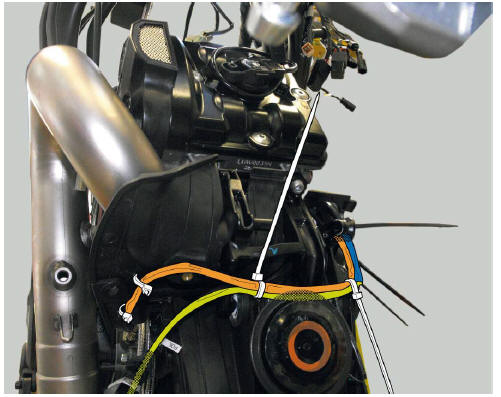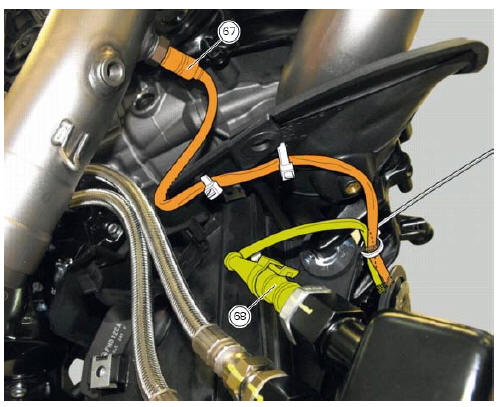 Table x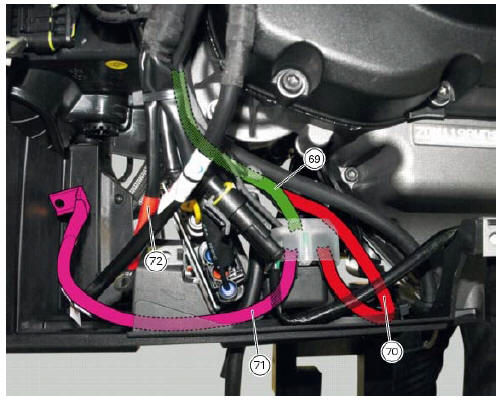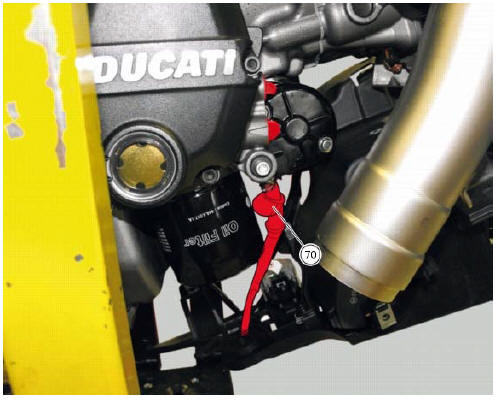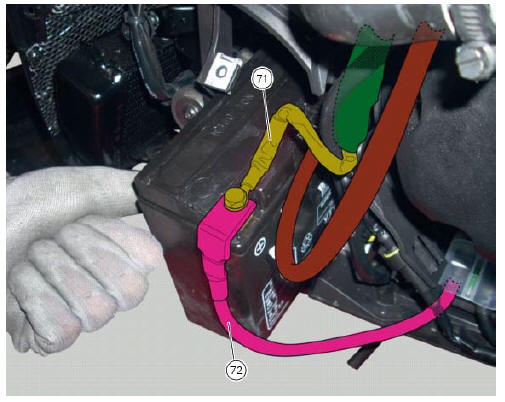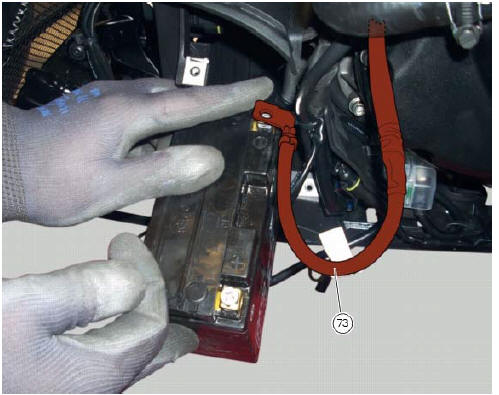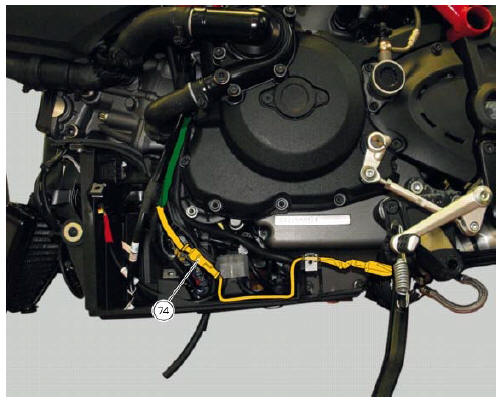 B blue Bk black Bn brown G green Gr grey Lb light blue O orange P pink R red V violet W white Y yellow Rear left fuse box (1) key Rear right fuse box (2) key ...
Other materials:
Specific operating strategies
Idle speed No electric motor is used for idle speed regulation (bypass is modulated instead with the throttle valve), as idle speed control is effected by the ride-by-wire system. Idle speed is maintained by the control unit when the speed drops below a specific threshold and when the clutch ...
Injection and ignition
Introduction Ignition is via a single stick coil per cylinder installed in the spark plug well. Each thermal unit is supplied by a single injector, placed under the throttle valve. The amount of fuel injected and the ignition advances are determined by the control unit specifically for each c ...
Main bearings
The main bearings have are of the angular contact type with offset inner races so that the balls transmit loads from one groove to the other along straight lines at an angle to the axis of the bearing. The angle-contact ball bearings are designed for bearing combined loading (radial-axial load ...