Ducati Diavel Service Manual: Inspection of the gear selector drum
Use a gauge to measure the clearance between fork pin and the slot on the selector drum.
If the service limit is exceeded, determine which part must be replaced by comparing these dimensions with those of new components (sect. 3 - 1.1, Gearbox).
Also check the wear on the drum support pins; these must not show any signs of scoring, burrs, or deformation.
Turn the drum in the crankcase to establish the extent of radial play. If play is excessive, change whichever part is most worn.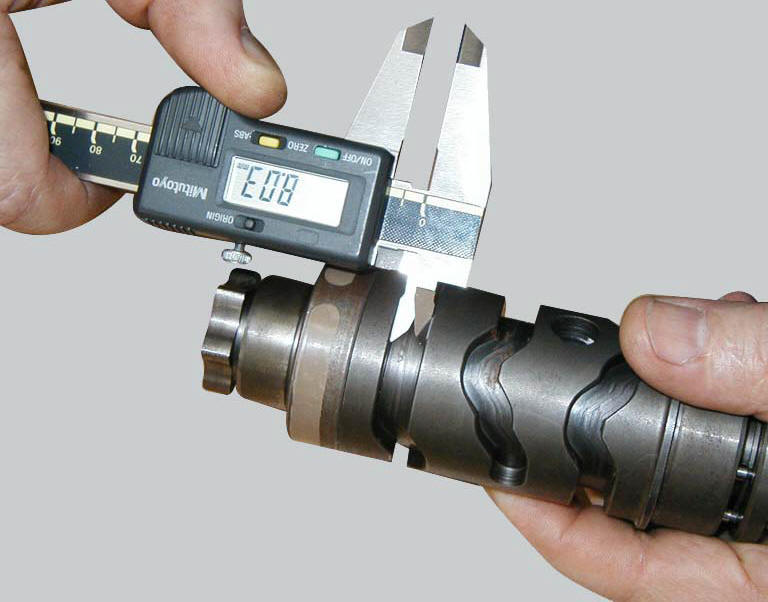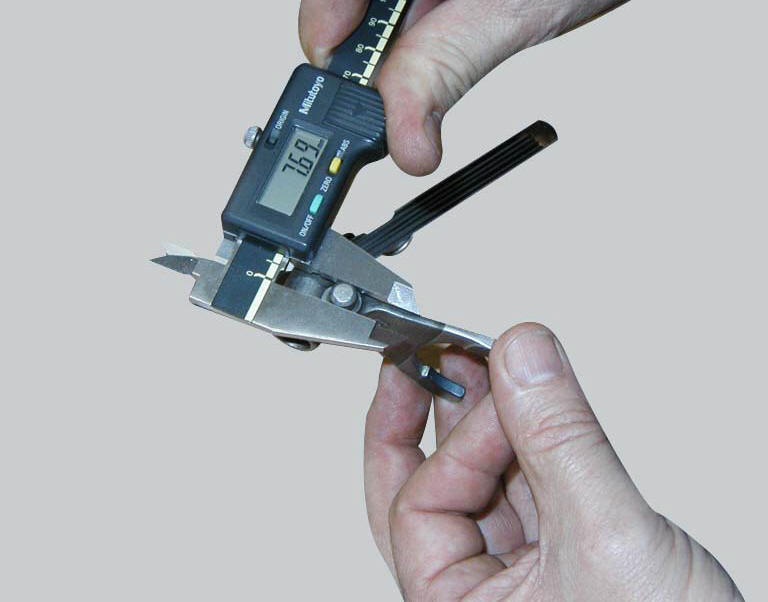 Visually inspect the gear selector forks. Bent forks must be renewed as they may lead to difficulties in gear changing or may suddenly disengage when under load. Use a feeler gauge to check the ...
Figure 1 shows all the parts to be reassembled on the gearbox primary shaft (2), with the calculated end shims (1) and (11) (sec. 9 - 9.2, Reassembly of the crankcase halves). Figure 2 shows a ...
Other materials:
Introduction to the "hands free" system
The hands free system allows the rider to start the engine without physically using the ignition key. The ignition key merely has to be in the vicinity of the motorcycle, such as in the rider's pocket, for example, in order to use the vehicle. Compared to the standard ignition switches the h ...
Side stand
Important Before lowering the side stand, check that the ground is sufficiently even and firm. Do not park on soft or pebbled ground or on asphalt melted by the sun heat and similar or the motorcycle may fall over. When parking on a slope, always park with the rear wheel on the downhill sid ...
Engine on/off
Warning Before starting the engine, become familiar with the controls you will need to use when riding (page 99). Warning Never start or run the engine indoors. Exhaust gases are toxic and may lead to loss of consciousness or even death within a short time. In the presence of the active or ...