Ducati Diavel Service Manual: Inspection of the gear selector drum
Use a gauge to measure the clearance between fork pin and the slot on the selector drum.
If the service limit is exceeded, determine which part must be replaced by comparing these dimensions with those of new components (sect. 3 - 1.1, Gearbox).
Also check the wear on the drum support pins; these must not show any signs of scoring, burrs, or deformation.
Turn the drum in the crankcase to establish the extent of radial play. If play is excessive, change whichever part is most worn.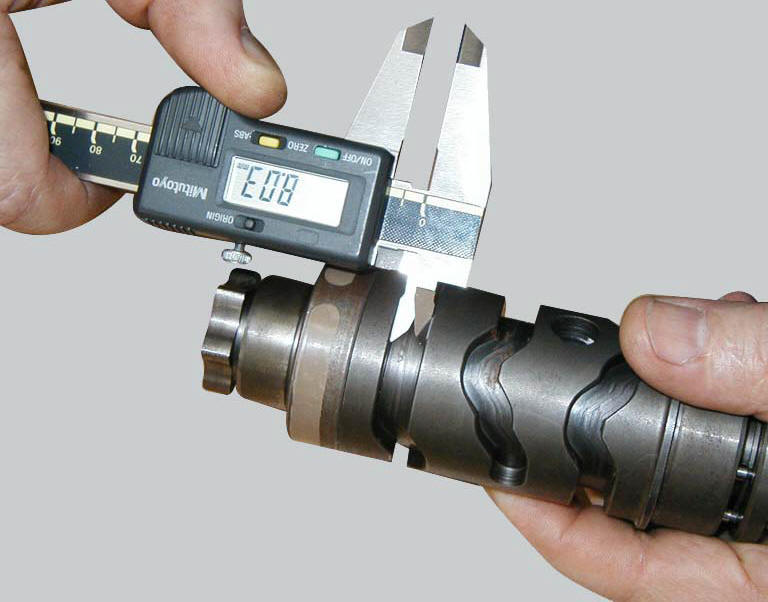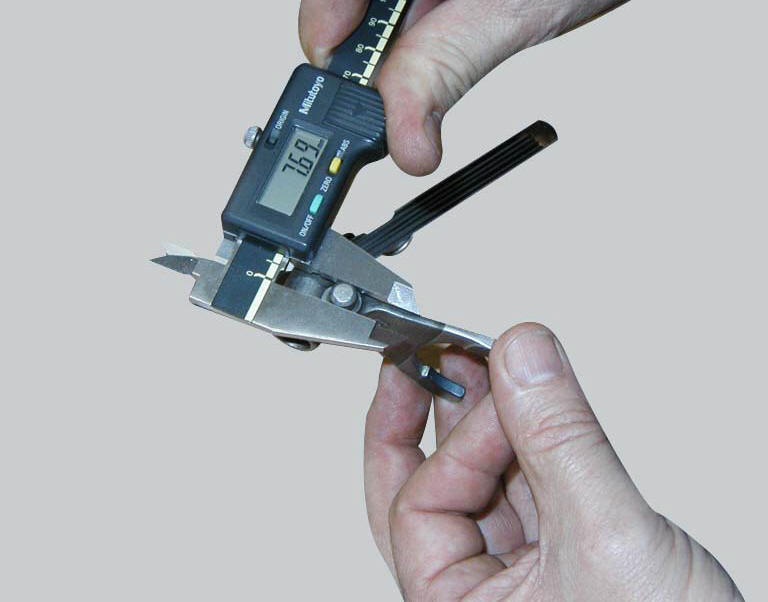 Visually inspect the gear selector forks. Bent forks must be renewed as they may lead to difficulties in gear changing or may suddenly disengage when under load. Use a feeler gauge to check the ...
Figure 1 shows all the parts to be reassembled on the gearbox primary shaft (2), with the calculated end shims (1) and (11) (sec. 9 - 9.2, Reassembly of the crankcase halves). Figure 2 shows a ...
Other materials:
Checking the frame
Check the dimensions of the frame against the dimensions shown here to determine whether it needs to be realigned or renewed. Important Damaged frames must be changed, not repaired. Any work carried out on the frame can give rise to potential danger, infringing the requirements of ec directi ...
Transmission
Wet clutch controlled by the lever on left-hand side of the handlebar. Transmission from engine to gearbox primary shaft via spur gears. Front chain sprocket/clutch gearwheel ratio: 33/61 6-speed gearbox with constant mesh gears, gear change pedal on left side of motorcycle. Gearbox ou ...
Hands free key (hf) not recognised
The activation of this (amber yellow) "warning" indicates that the hands free system does not detect the active key (1, fig. 62) Near the vehicle. Note In this case, ducati recommends checking that the active key (1, fig. 62) Is near the vehicle (and has not been lost) and that it f ...