Ducati Diavel Service Manual: Inspection of the gear selector drum
Use a gauge to measure the clearance between fork pin and the slot on the selector drum.
If the service limit is exceeded, determine which part must be replaced by comparing these dimensions with those of new components (sect. 3 - 1.1, Gearbox).
Also check the wear on the drum support pins; these must not show any signs of scoring, burrs, or deformation.
Turn the drum in the crankcase to establish the extent of radial play. If play is excessive, change whichever part is most worn.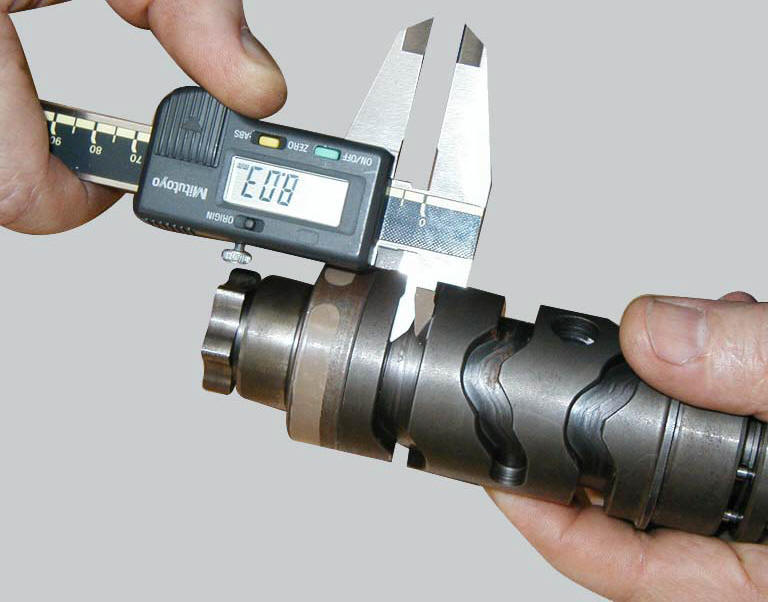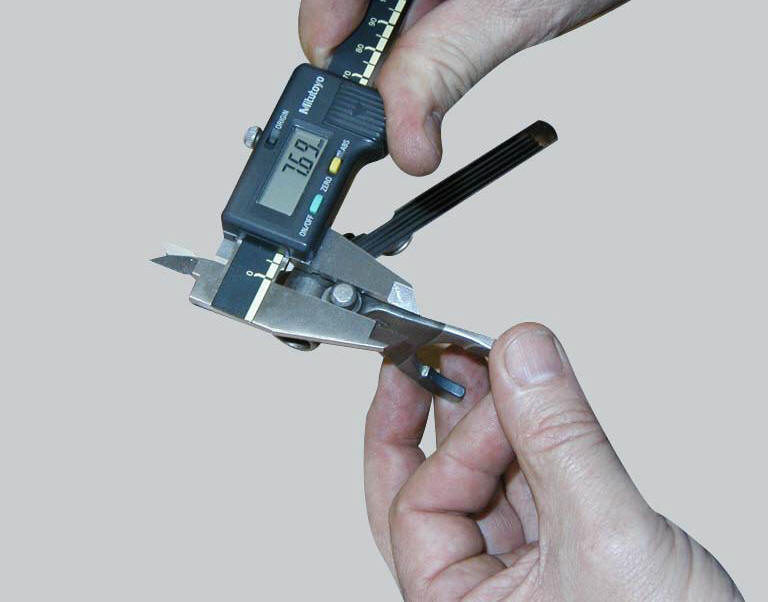 Visually inspect the gear selector forks. Bent forks must be renewed as they may lead to difficulties in gear changing or may suddenly disengage when under load. Use a feeler gauge to check the ...
Figure 1 shows all the parts to be reassembled on the gearbox primary shaft (2), with the calculated end shims (1) and (11) (sec. 9 - 9.2, Reassembly of the crankcase halves). Figure 2 shows a ...
Other materials:
Removing of the side stand
Disconnect connector (a) of the stand switch (2) from the main wiring. Loosen the screws (3), (10), (11) and (12) securing the stand bracket (4) to the engine and remove the complete side stand assembly. Disassembly of the side stand Undo the fixing screw (5) and remove the sid ...
Refitting the cylinder head assemblies
Warning To prevent oil leaks past the contact area between cylinders and crankcase, each time the head is removed, cylinder and piston must be removed as well to clean the mating faces of crankcase and cylinder and restore the spoiled gaskets and o-rings and apply again liquid sealant (sect. ...
Rh switch
Red on/off switch. Black engine start button. The switch (1) has three positions: Centre: run off. In this position, the engine cannot be started and all electronic devices are off. Pushed down: on/off. In this position, the system can be turned on (key-on) and off (key-off). Pus ...