Ducati Diavel Service Manual: Inspection of the gear selector drum
Use a gauge to measure the clearance between fork pin and the slot on the selector drum.
If the service limit is exceeded, determine which part must be replaced by comparing these dimensions with those of new components (sect. 3 - 1.1, Gearbox).
Also check the wear on the drum support pins; these must not show any signs of scoring, burrs, or deformation.
Turn the drum in the crankcase to establish the extent of radial play. If play is excessive, change whichever part is most worn.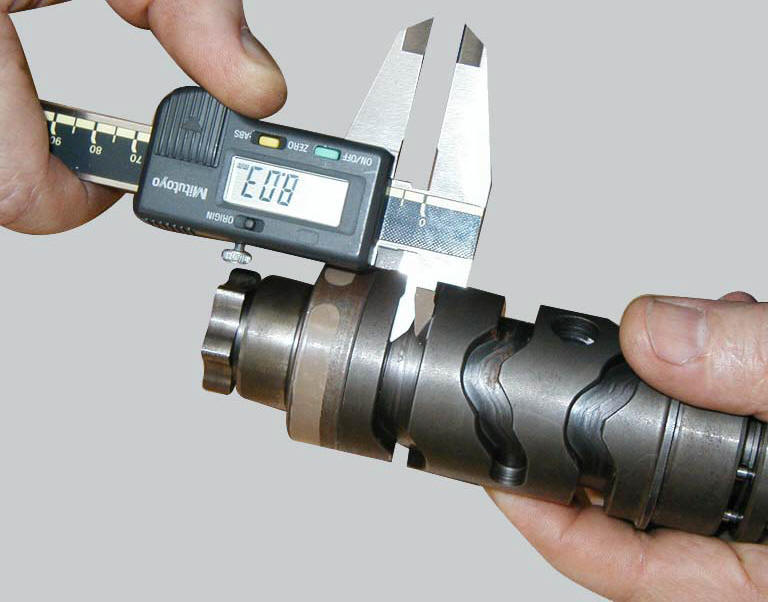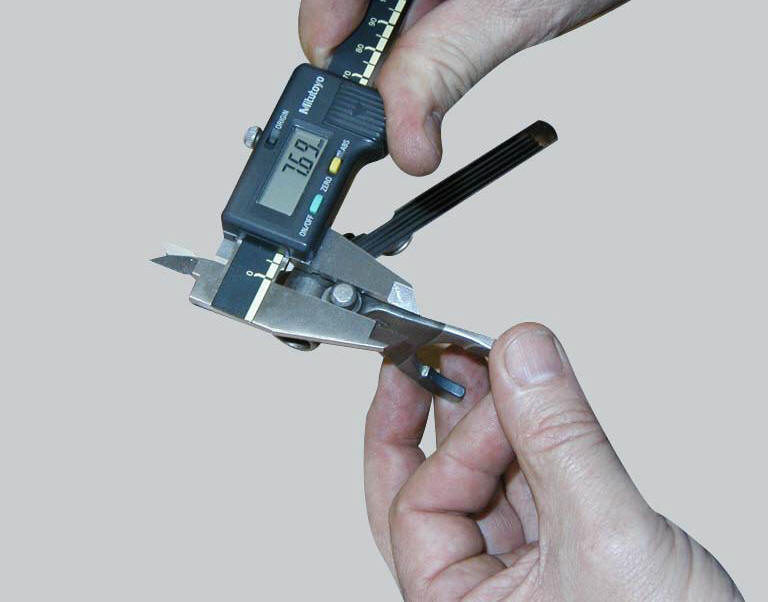 Visually inspect the gear selector forks. Bent forks must be renewed as they may lead to difficulties in gear changing or may suddenly disengage when under load. Use a feeler gauge to check the ...
Figure 1 shows all the parts to be reassembled on the gearbox primary shaft (2), with the calculated end shims (1) and (11) (sec. 9 - 9.2, Reassembly of the crankcase halves). Figure 2 shows a ...
Other materials:
Refitting the airbox and throttle body
Position the filter box (1). Operate on the vehicle lh side, connect connector (f) of the tps/div motor. Operating on the right side of the vehicle, connect connector (e) from the aps sensor. Check for the vibration dampers (20) on the map sensor supporting bracket (19). Insert t ...
Entering pin code function for vehicle release
This function turns on the motorcycle "temporarily" in the case of hf (hands free) system "malfunctions". To activate the function, press the "emergency" hands free button (7, fig. 87) If the motorcycle cannot be turned on using the normal starter button. After ...
Solenoid starter
Remove the protection cover (a). Undo the screws (2), taking care to collect the spring washers (3). Remove the starter motor-solenoid cable (4) and the solenoid-battery cable (5). Remove the starter solenoid (1) sliding it upwards. Checking operation of the starter solenoid To ...