Ducati Diavel Service Manual: Inspection of the gear selector drum
Use a gauge to measure the clearance between fork pin and the slot on the selector drum.
If the service limit is exceeded, determine which part must be replaced by comparing these dimensions with those of new components (sect. 3 - 1.1, Gearbox).
Also check the wear on the drum support pins; these must not show any signs of scoring, burrs, or deformation.
Turn the drum in the crankcase to establish the extent of radial play. If play is excessive, change whichever part is most worn.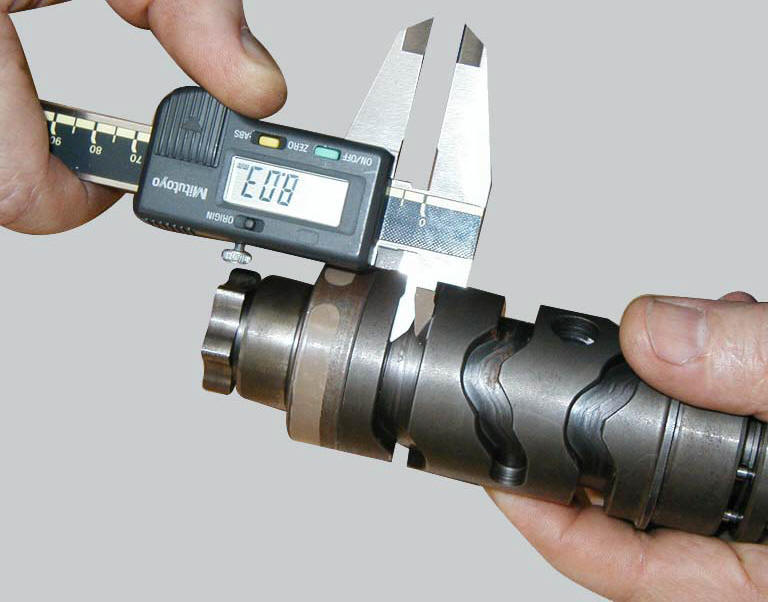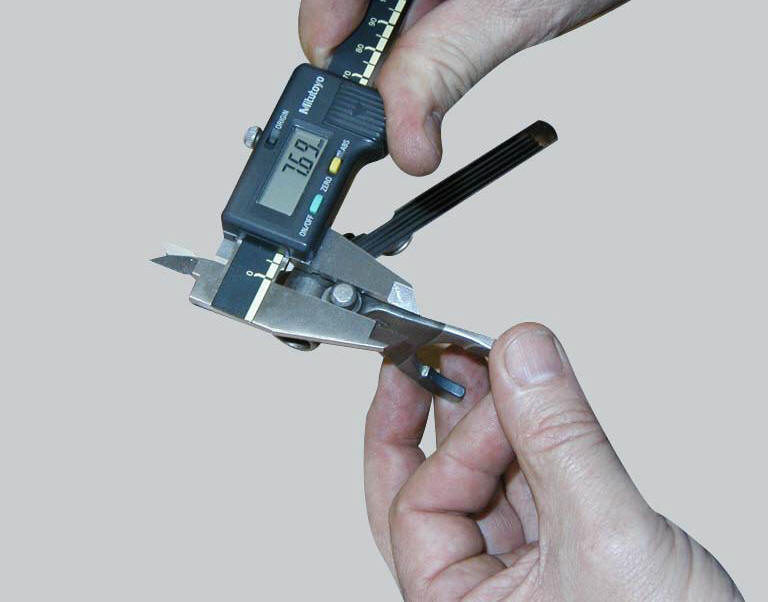 Visually inspect the gear selector forks. Bent forks must be renewed as they may lead to difficulties in gear changing or may suddenly disengage when under load. Use a feeler gauge to check the ...
Figure 1 shows all the parts to be reassembled on the gearbox primary shaft (2), with the calculated end shims (1) and (11) (sec. 9 - 9.2, Reassembly of the crankcase halves). Figure 2 shows a ...
Other materials:
Removing the valves
Raise the rocker arm (3) and remove the opening shim (5) from the valves with a pair of pliers. Push down the closing rocker arms (16) and (4) and the closing shim (7). Remove the half rings (6) from the valves with a magnetic screwdriver. Extract the closing shims (7) from the valve ...
Backlighting setting function for the instrument panel on Handlebar - dashboard 2
This function allows backlighting setting of the instrument panel on handlebar. To access the function it is necessary to view the "setting" menu page 48, using button (1, fig. 14) ?" " or (2, fig. 14) ?" " select the "back light" function and press ...
Hands free system key-on and key-off
Key-on consists in turning on the hands free system and all of its electronic devices. Key-off consists in turning off the hands free system and all electronic devices, and makes sure the engine is turned off. Key-on is done using the button (6) on the handlebar on the right switch or using ...